My Top 10 Most Popular Blog Posts
If you buy something through the links on this page, you're helping me pay for my next adventure—thank you for clicking! Learn more.
Wander Her Way Most Popular Blog Posts
Now that the year has come to an end, I thought it would be fun to take a look back at the past year on my blog and share my most popular blog posts.
This was my first full year of blogging (after starting this blog in September 2018) so I thought it would be interesting to see what my top 10 most popular blog posts from the past year were.
On this list, you'll find some of my most popular travel tips and hacks, along with tips and guides for specific destinations around the world.
1. 21 Magical Fairytale Towns in Europe
Who doesn't enjoy daydreaming about destinations that look like they could be straight out of a fairytale? It's no wonder that this post about the prettiest fairytale towns in Europe went viral and became my #1 most popular post!
You may also like: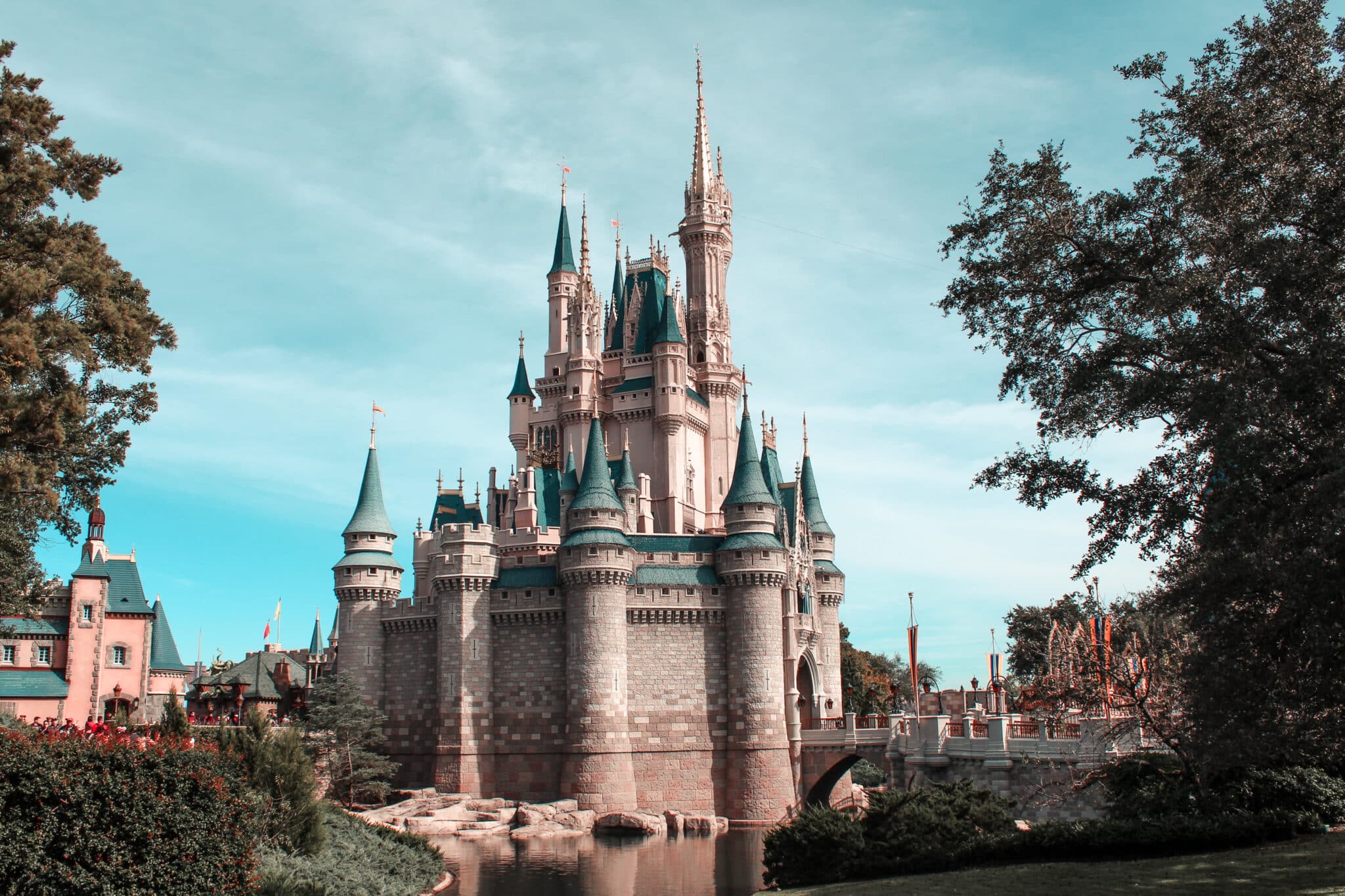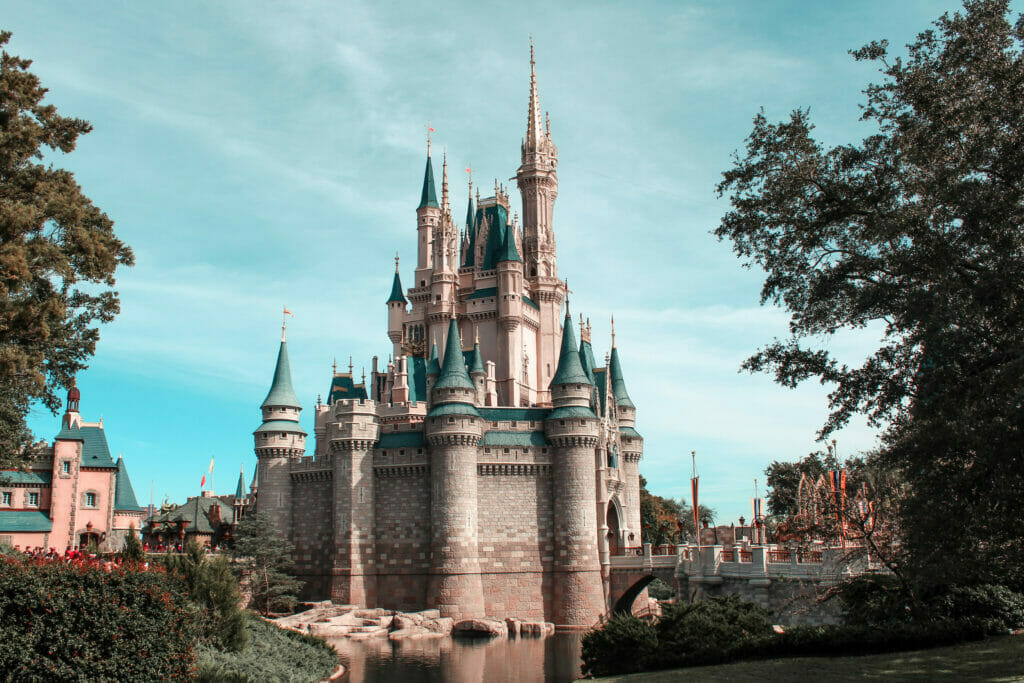 2. Disney Packing List: Don't Forget These Items!
I'm an avid Disney World traveler (I visit at least a few times per year!) so I decided to share some of my top packing tips in this essential Disney packing list post. It contains some of the most commonly forgotten items that you need to remember for your trip!
You may also like:
3. 15 Magical Things to Do in New York at Christmas
I love living in New York all year round, but there's something especially magical about Christmastime! This post about the best things to do in New York at Christmas really took off (unsurprisingly) around the holiday season this year.
You may also like:
4. 15 Helpful Airport Tips to Make Travel Easier
This year I was at the airport almost every week starting in August when I began my full-time job as a consultant. As you can imagine, I've picked up quite a few airport tips for improving your travel experience and making the airport less stressful.
You may also like:
5. 18 Prettiest Villages in England
This summer saw me revisiting England for a two week road trip with my dad and brother. This country I previously felt lukewarm about really grew on me once I got outside London and saw all that the English countryside had to offer, including some of the prettiest villages in England.
You may also like: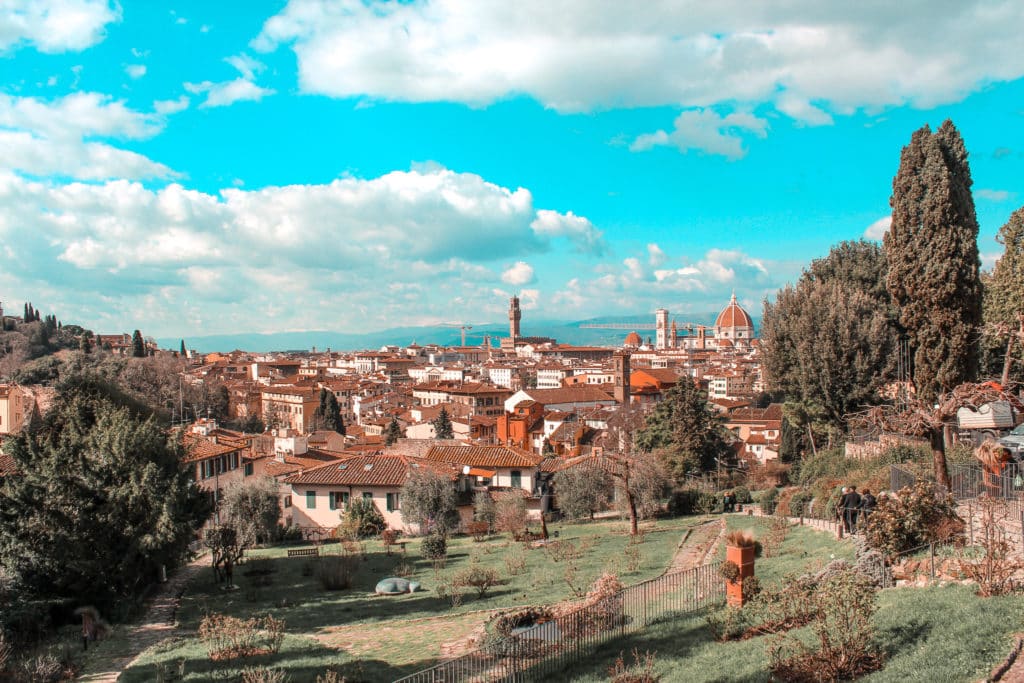 6. What Not to Do in Italy: 10 Common Tourist Mistakes
I love writing about what NOT to do when it comes to traveling, and it appears you guys like it too based on the popularity of my what not to do in Italy post. (I'm guilty of #1, #4, and #7!)
You may also like: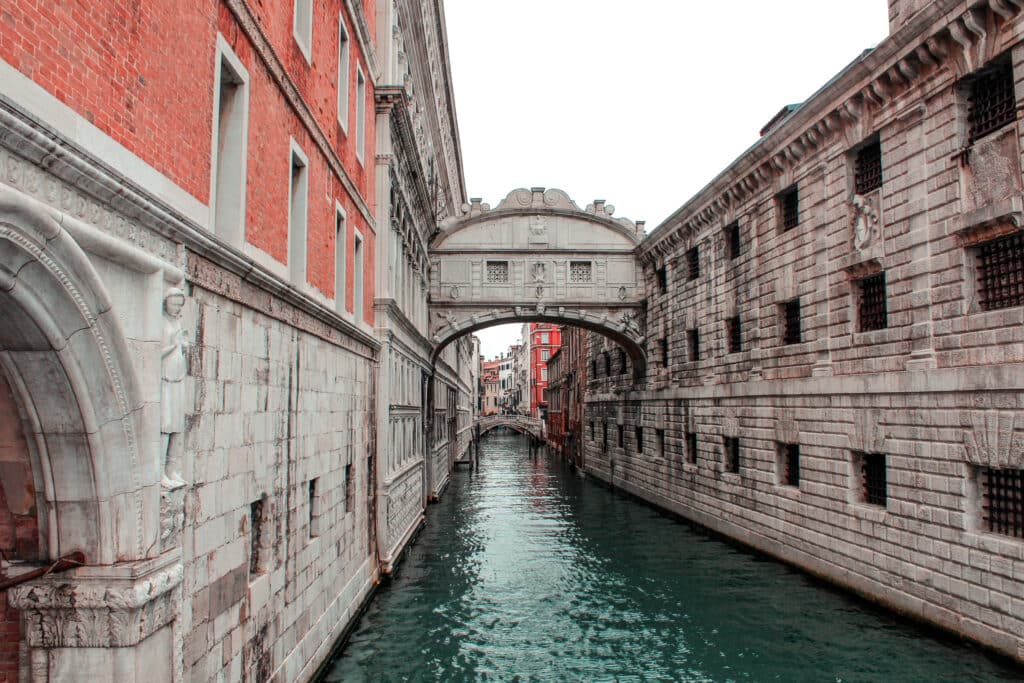 7. 6 Essential Venice Travel Tips from a Local
Venice is one of my favorite places in Italy, especially once you get away from all the crowds and tourists. These Venice travel tips from a local will help you do just that.
You may also like:
8. The Best Airplane Snacks for Long Flights
I'm honestly a little surprised at the popularity of this post about airplane snacks. But it's a good read if you often find yourself feeling awful after long flights – pack some of these snacks and I guarantee you'll enjoy your flight more!
You may also like:
9. 50 Awesome Travel Blog Post Ideas
While I mainly write about travel, I also enjoy writing about the business side of travel blogging from time to time. This blog post full of travel blog post ideas was particularly popular this year.
You may also like:
10. 15 Tips for Long-Haul Flights
Long-haul flights can leave you feeling drained and exhausted. Rounding out this list is my post about tips for long-haul flights to help you survive and even thrive on those extra-long flights.
You may also like:
I hope you enjoyed these popular blog posts!
Here's to another year of travel blogging!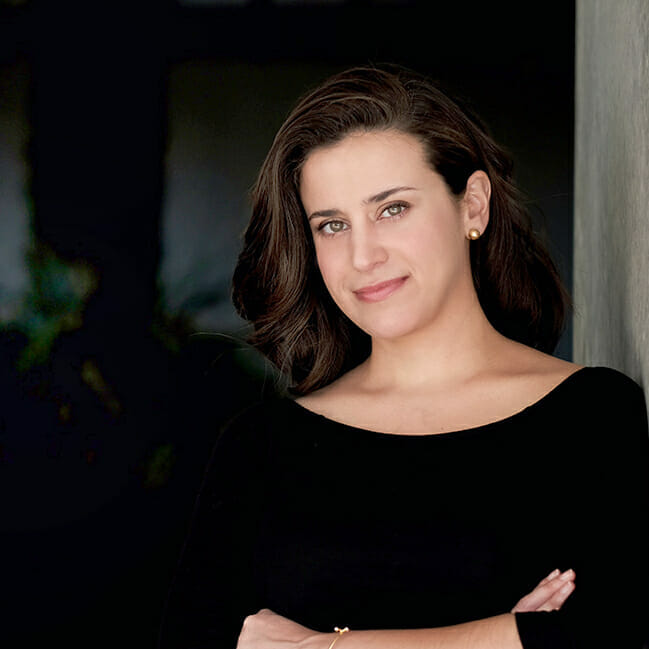 About Denise Cruz
Denise is a marketing executive who escaped corporate to travel the world… twice. A Brazilian native living in the U.S., she's lived in 4 countries and visited 35+ others. After side-hustling her way to financial independence, she curates solo destination guides, slow travel tips, and travel blogging advice on Wander Her Way. When she's not on the road, you can find her in Miami with her dog Finnegan.