7 Best Destinations in Italy You Must Visit
If you buy something through the links on this page, you're helping me pay for my next adventure—thank you for clicking! Learn more.
This post is all about the best destinations in Italy you need to visit!
Italy is one of the best countries in Europe for visitors, with so much to offer. Art, history, culture, natural beauty, and of course, food! It's easy to see why this country is so popular with tourists.
The Best Destinations in Italy
Here are some of the best destinations in Italy that you should add to your bucket list:
1. Venice, Italy
Venice is one of the most intriguing and mysterious cities in the world. Built entirely on hundreds of small islands, the only way to get around is by foot over the more than 400 bridges in the city, or by boat through the canals.
This iconic city is home to so much incredible history, and you will be guaranteed to fall in love. It's hard to fathom how much there's to see in do in Venice and nearby islands.
📌 Book this boat tour of the islands of Murano and Burano with a Murano glass-blowing demonstration at an artisan's workshop.
2. Lake Como, Italy
Lake Como, located in northern Italy in the foothills of the Alps, is one of the most breathtaking and scenic lakes in the world, with clear blue waters and dramatic landscapes.
There's a lot to do in Lake Como, but my favorite thing is just to wander around quaint resort towns like Bellagio and Varenna to explore, along with more laidback villages and opulent villas and gardens.
📌 Pro-tip: Staying in Lake Como can get expensive, so book a full-day tour to Lake Como, Bellagio and Varenna from Milan.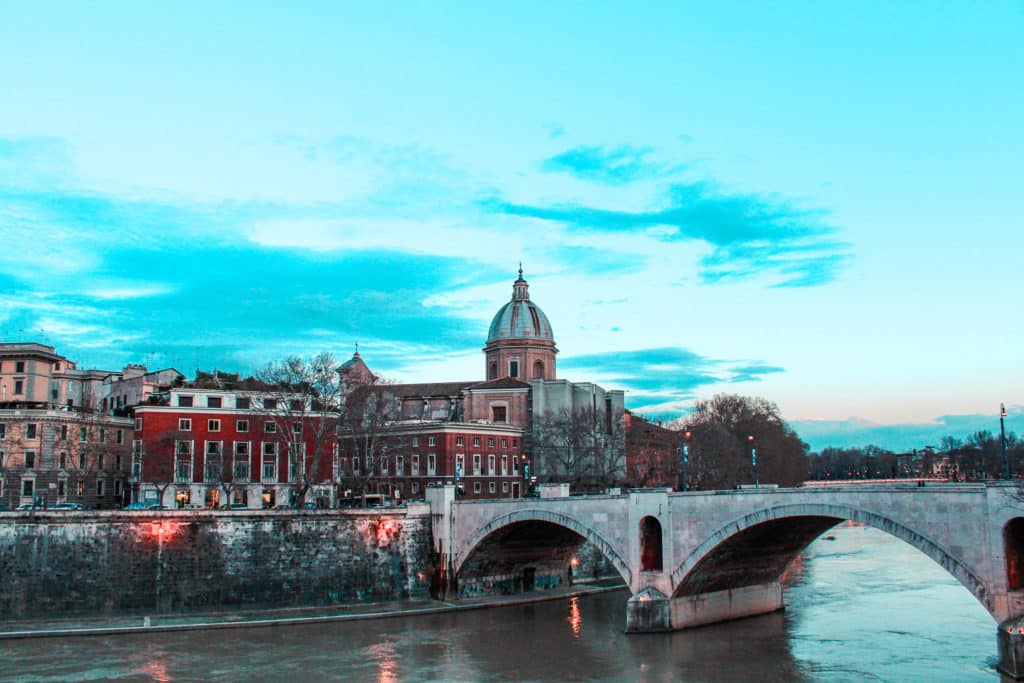 3. Rome, Italy
Rome, known as the Eternal City, is filled with the ruins of thousands of years of history. After all this time, it still retains its beauty and charm.
With famous sights such as the Colosseum, Roman Forum, Trevi Fountain, Pantheon, Spanish Steps, and Sistine Chapel, you will never run out of things to do in Rome.
✝️ Book this early entrance, skip-the-line, small group tour of the Vatican Museums, Sistine Chapel, and Saint Peter's Basilica. The early entrance tour is nearly three times more expensive but you'll be in before the crowds and out early enough to enjoy the rest of your day in Rome. It's worth it!
4. Cinque Terre, Italy
Cinque Terre, meaning Five Lands, is a cluster of five colorful fishing villages built along the rocky cliffs of Italy's Ligurian Coast.
The villages, largely untouched for hundreds of years, offer postcard-perfect views and a relaxed pace of life. Come here to enjoy the beautiful natural scenery, the hiking, and the food.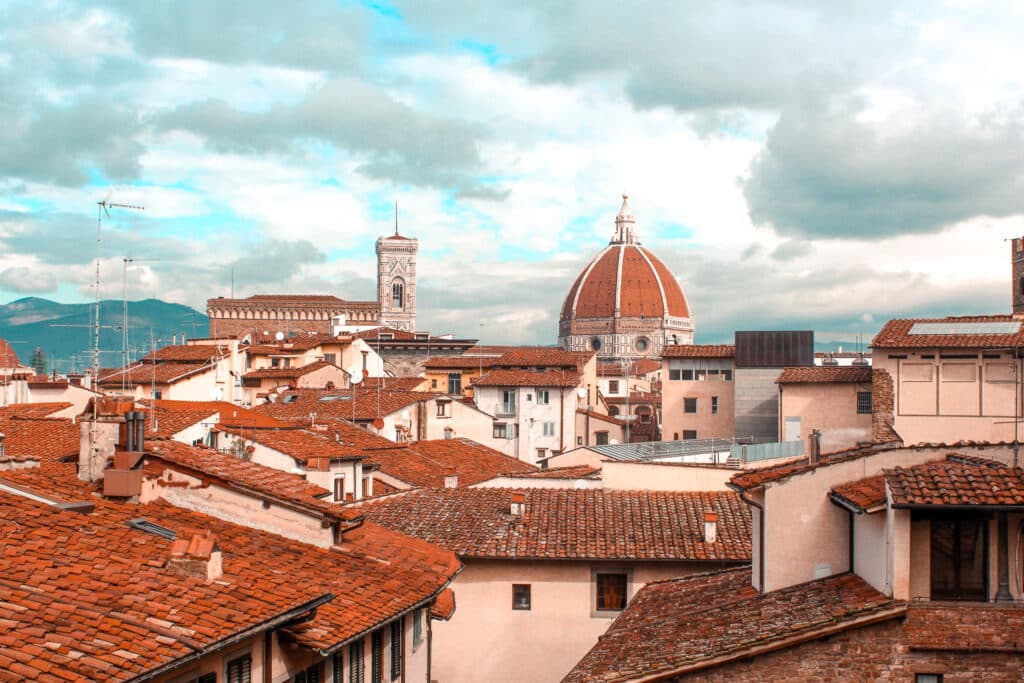 5. Florence, Italy
Known as the heart of the Italian Renaissance, Florence is a bustling and vibrant city with art, history, and delicious food.
Its famous red-topped Duomo cathedral is visible all around the city. Florence is also home to treasures like Michelangelo's David sculpture and Renaissance masterpieces in the Uffizi Gallery.
Head to the Piazzale Michelangelo at the end of the day for a spectacular sunset over the city, with the hills of Tuscany in the background.
🎨 Skip-the-line at Uffizi, David, and Accademia with this tour that will get you in and out of those two places in only three hours.
6. Milan, Italy
Milan is a chic northern Italian city with a fast-paced feeling instead of the laidback pace of Rome. This city is the heart of fashion and business in Italy, and it's also home to some delicious food like the famous panzerotti at Luini.
There are also many significant historic sights here, like da Vinci's famous mural The Last Supper in the Santa Maria delle Grazie monastery.
🖼 Book this historic Milan walking tour that includes a ticket to The Last Supper. I took it with my brother and highly recommend it.
7. Sorrento, Italy
Known for its citrus fruits (especially lemons!), Sorrento is located in Southern Italy, about 60 miles from Naples.
One of the most charming aspects of Sorrento is its narrow streets, which are quaint and welcoming. Sorrento has a rich cultural heritage, with historic buildings including churches, convents, and monasteries that are still functioning today.
🩷 Where to next? Check out my travel guide to Italy.
For more blog posts about Italy, be sure to read the following:
Save it to Pinterest: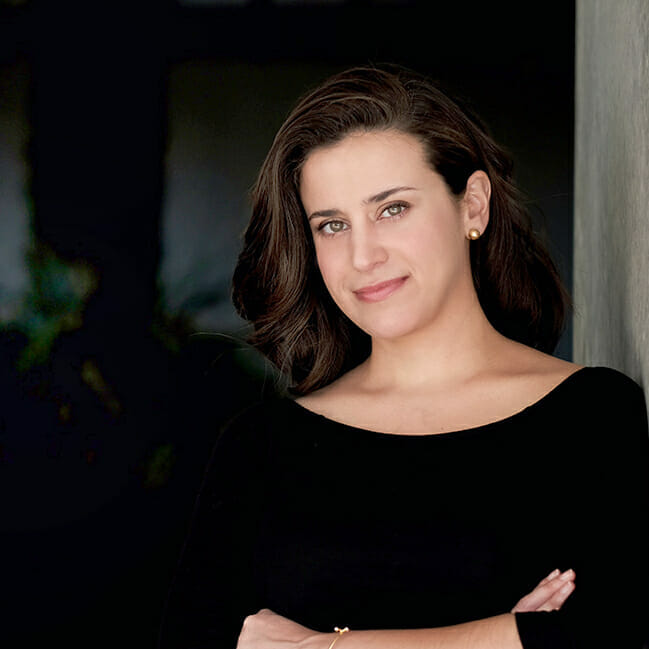 About Denise Cruz
Denise is a marketing executive who escaped corporate to travel the world… twice. A Brazilian native living in the U.S., she's lived in 4 countries and visited 35+ others. After side-hustling her way to financial independence, she curates solo destination guides, slow travel tips, and travel blogging advice on Wander Her Way. When she's not on the road, you can find her in Miami with her dog Finnegan.