9 Disney World Mistakes to Avoid
If you buy something through the links on this page, you're helping me pay for my next adventure—thank you for clicking! Learn more.
The Biggest Disney World Mistakes to Avoid
This post is all about the top Disney World mistakes to avoid!
I hear from a lot of people who went to Disney World for the first time and didn't have the greatest experience. Typically, it's because they made quite a few of the mistakes below!
Luckily, with just a little extra planning, you can avoid these mistakes and make sure that you have an amazing time on your trip to Disney World.!
Without further ado, here are nine common Disney World mistakes to avoid:
1. Not making a plan in advance
If you're reading this post, you probably won't make this mistake since you're planning right now. 😉
But Disney World is not the type of vacation where you can just roll up and expect to do everything on the fly. You need to make Advanced Dining Reservations for the popular restaurants, reserve FastPasses in advance if you want to get them for the most popular rides, and come up with at least a rough touring plan to maximize your time.
2. Going during major holidays
Did you know that Thanksgiving, Christmas, and New Year's are the most crowded times of the year to visit Disney World?
On these holidays, the parks regularly reach capacity early in the day. You will encounter wall-to-wall crowds with so many people that you can barely move.
If you have a choice, AVOID the holidays and go during a less crowded time instead. If you still want to see the holiday decorations, go during mid November or early December (Christmas) and late September or early October (Halloween.)
When planning your trip, consult the Disney crowd calendar to find the best weeks of the year to go.
Related: How to Beat the Crowds at Disney World
3. Not wearing comfortable walking shoes
You'll be doing a LOT of walking at Disney World. (Expect 10 miles or more a day.)
One of the worst mistakes you can make is not wearing comfortable walking shoes around the parks. This is a time when it's okay to sacrifice style for comfort.
In addition to comfortable walking shoes, I always bring Moleskin bandages just in case. If I get any blisters, I can just put a bandage over it and I won't feel a thing!
4. Forgetting sunscreen
The Florida sun can be brutal, and I have seen way too many people walking around the parks in pain looking as red as a cooked lobster because they didn't wear sunscreen.
I like to bring this Neutrogena sunscreen because it dries quickly, isn't greasy, and is water-resistant.
Related: Disney Packing List: Don't Forget These Items!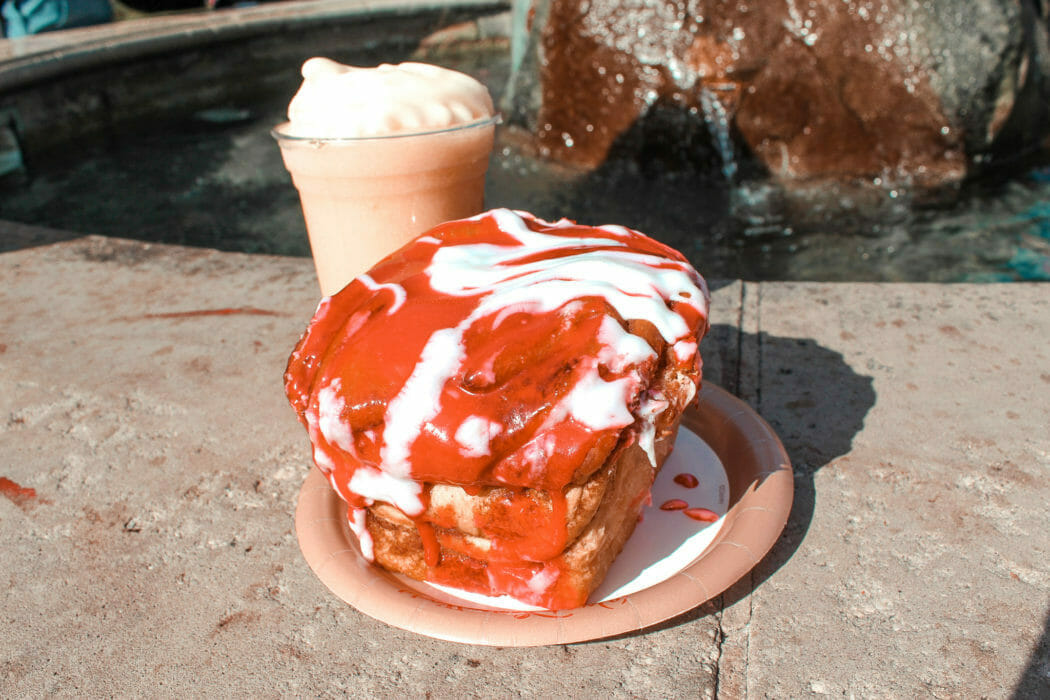 5. Not making Advanced Dining Reservations
You can start booking Advanced Dining Reservations (ADRs) 180 days out, and the most popular dining experiences tend to get fully booked very quickly. You can't just roll up to restaurants like Be Our Guest, Cinderella's Royal Table, or Akershus and expect to eat there without a reservation.
Book your ADRs as early as you can, and if you don't see any reservation times available, keep checking back periodically because spots almost always open up.
Related:
Club 33 – Disney's (Not-So-Secret-yet-Super-Exclusive) Dining Club
21 Best Places to Eat Breakfast at Disney World
6. Not staying hydrated
Back to the Florida sun and heat… be sure to drink a ton of water while at Disney World!
Staying hydrated will help you stay healthy and energized. You don't have to buy water bottles at the park either. You can either bring a refillable water bottle to fill up in the water fountains, or go up to any quick-service restaurant and ask for a free cup of water.
Related: 10 Tips for Surviving Disney World in the Summer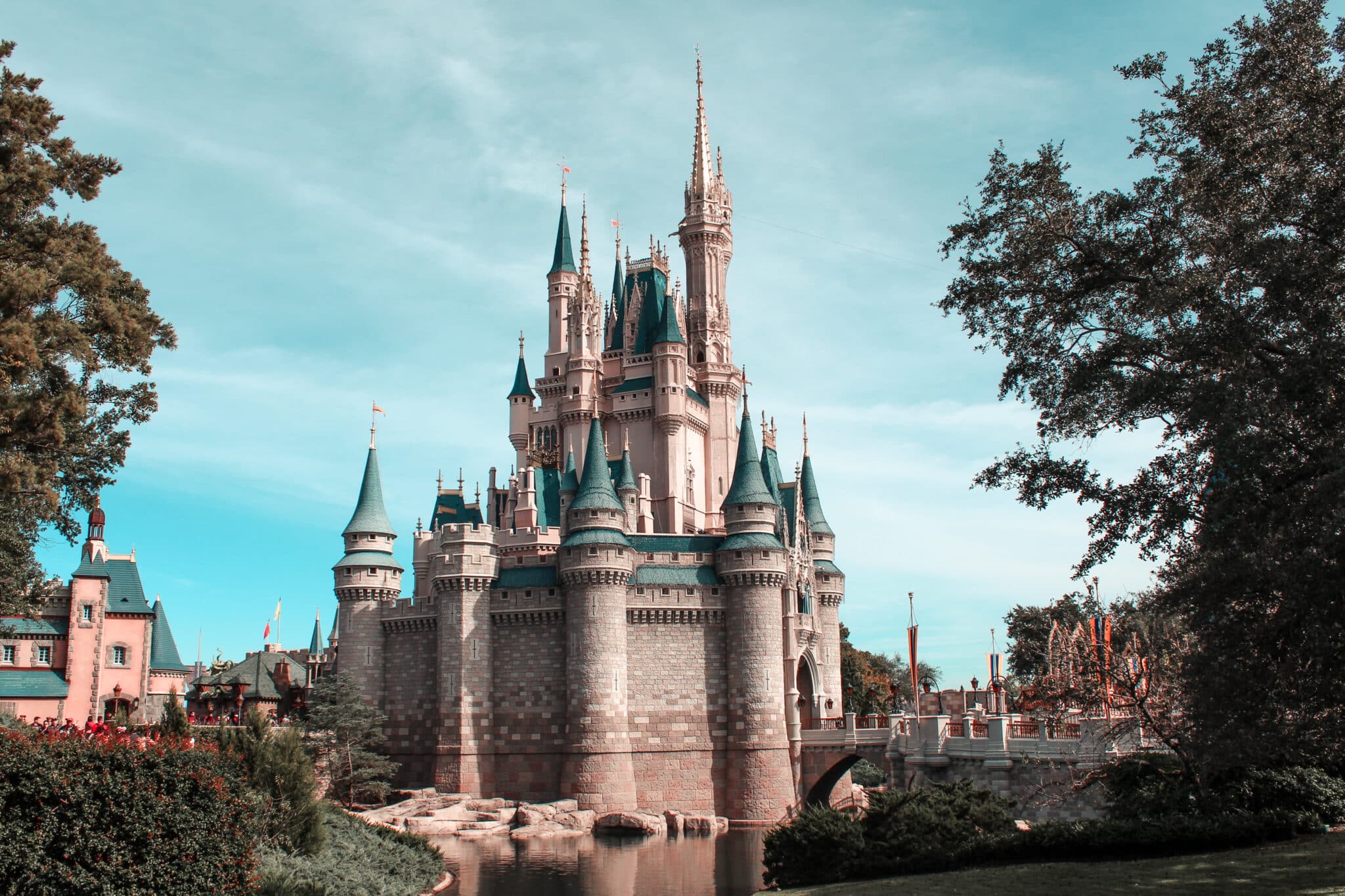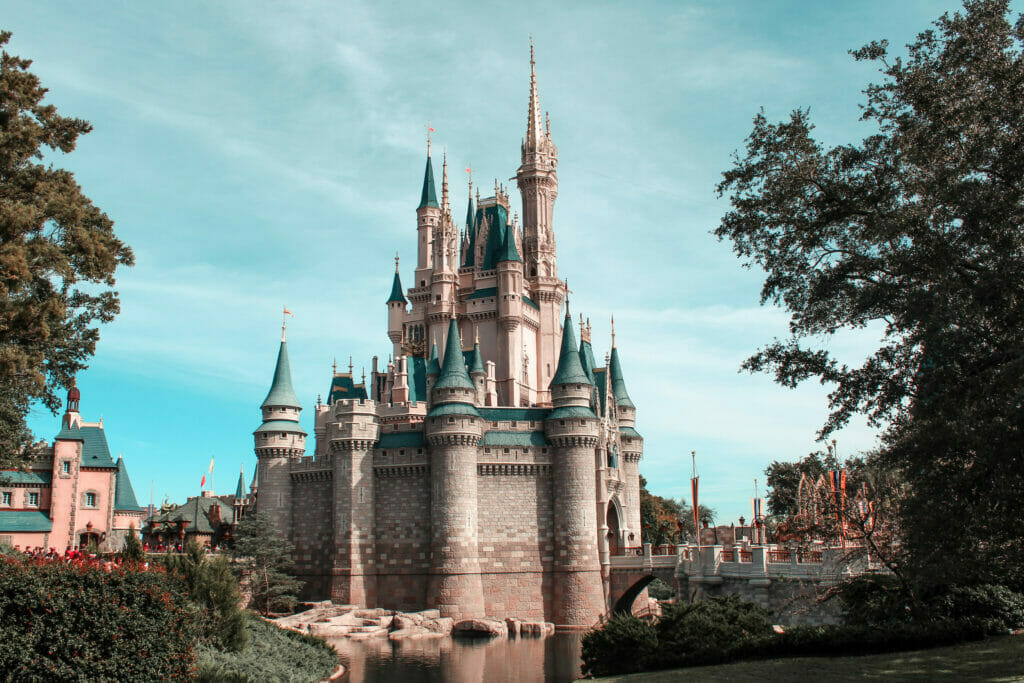 7. Trying to do too much in one day
I get it, you have limited time on your Disney World trip and you want to make every moment count.
But trying to do too much in one day can lead to burnout and fatigue.
A popular strategy that many seasoned Disney visitors follow is getting an early start in the morning, then slowing down in the afternoon for either a long lunch, a swimming break at the hotel, or a nap. (This works perfectly because mid-afternoon is the usually the hottest time of day!) Then heading back to the park later in the day feeling refreshed for the evening.
8. Arriving late in the morning
The BEST thing you can do on your trip to Disney World is getting to the parks right when they open. Trust me, it's worth the early morning wake-up call.
The first hour of the day is the least crowded time to be in the parks, and you can typically knock out a few rides first thing in the morning that will have super long waits later in the day.
If you roll in at around 10:30 AM, expect big crowds and long lines already.
Related: 10 Essential Time Saving Tips for Disney World
9. Not reserving FastPasses in advance
FastPass is a free service offered at Disney World that allows all guests to reserve a specific time slot to come back and do a ride without waiting in line.
You can book up to three FastPasses in advance for each day of your trip, and then once you use your first three, you can book one more FastPass at a time for the rest of the day. (So the best strategy is to book your first three for late morning/early afternoon so you can maximize the extra FastPasses throughout the rest of the day.)
The FastPass booking window opens up 60 days in advance for on-property guests and 30 days in advance for all other guests. Be sure to book FastPasses for popular rides right when your booking window opens! Here is the best FastPass booking strategy.
So those are the top Disney World mistakes to avoid on your trip!
With a little planning, you can make sure that your trip to the Happiest Place on Earth goes as smoothly and enjoyably as possible!
More Disney travel tips: 15 Disney World Tips You Need to Know
Save it to Pinterest: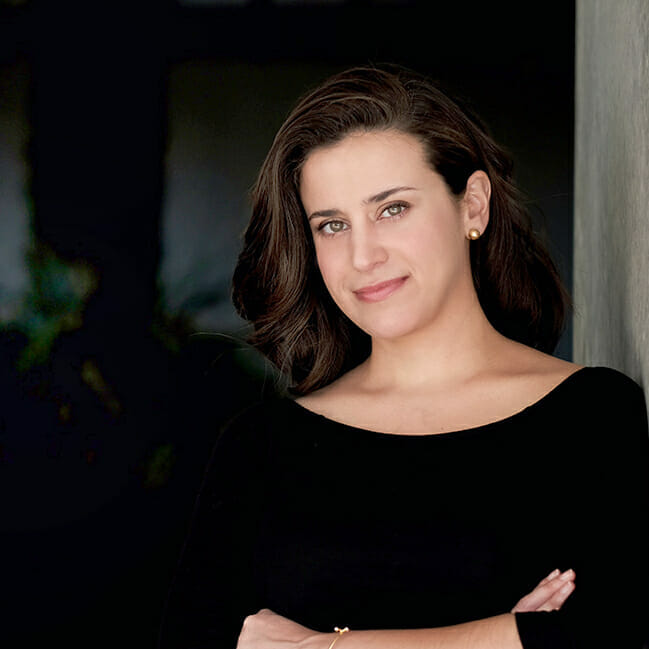 About Denise Cruz
Denise is a marketing executive who escaped corporate to travel the world… twice. A Brazilian native living in the U.S., she's lived in 4 countries and visited 35+ others. After side-hustling her way to financial independence, she curates solo destination guides, slow travel tips, and travel blogging advice on Wander Her Way. When she's not on the road, you can find her in Miami with her dog Finnegan.