18 Walt Disney Quotes to Inspire Your Dreams
If you buy something through the links on this page, you're helping me pay for my next adventure—thank you for clicking! Learn more.

18 Inspirational Walt Disney Quotes
Looking for the best Walt Disney quotes to inspire and motivate you?
Walt Disney might just be one of the most quotable figures in history.
He was a self-described "ideas man" and the driving creative force and visionary behind some of the most-loved movies and characters in the world.
From a travel perspective, Walt Disney pioneered the modern theme park with Disneyland. Now, the Disney Company operates six theme park resorts across three continents.
Even after traveling to dozens of countries around the world, visiting a Disney theme park, whether it's Walt Disney World or Disneyland Paris, is still one of my favorite travel experiences.
If you're looking for a little inspiration about life, you can always find it from Walt Disney.
Here are some of the best inspirational quotes by Walt Disney:
All our dreams can come true, if we have the courage to pursue them.
We keep moving forward, opening new doors, and doing new things, because we're curious and curiosity keeps leading us down new paths.
The way to get started is to quit talking and begin doing.
That's the real trouble with the world. Too many people grow up.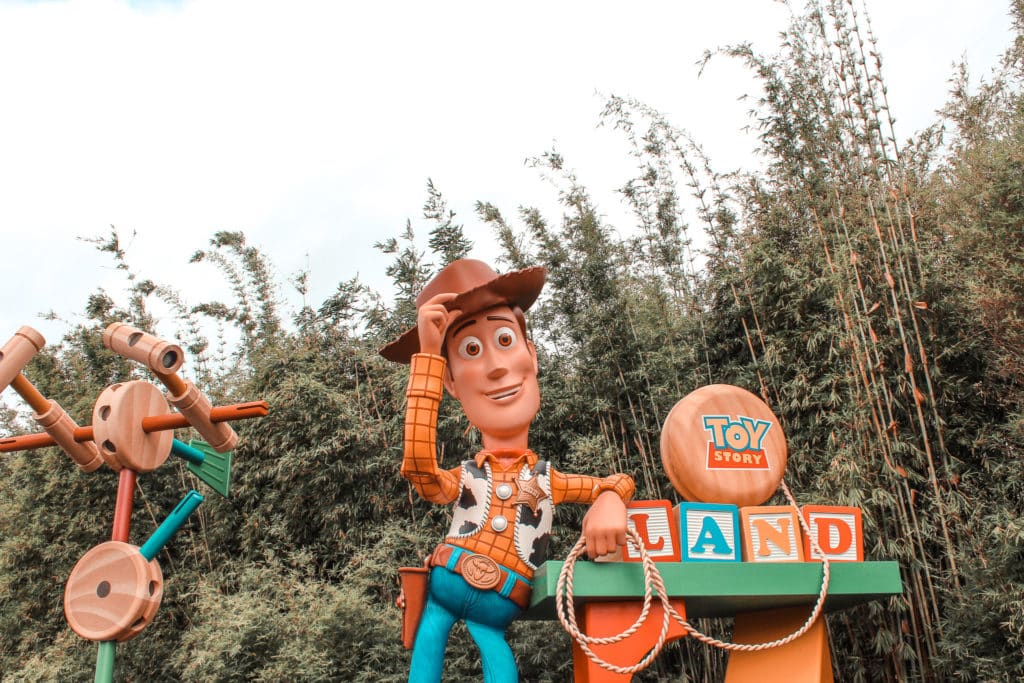 When you're curious, you find lots of interesting things to do.
Somehow I can't believe that there are any heights that can't be scaled by a man who knows the secrets of making dreams come true. This special secret, it seems to me, can be summarized in four Cs. They are curiosity, confidence, courage, and constancy.
It's kind of fun to do the impossible.
If you can dream it, you can do it. Always remember that this whole thing was started by a mouse.
Fantasy and reality often overlap.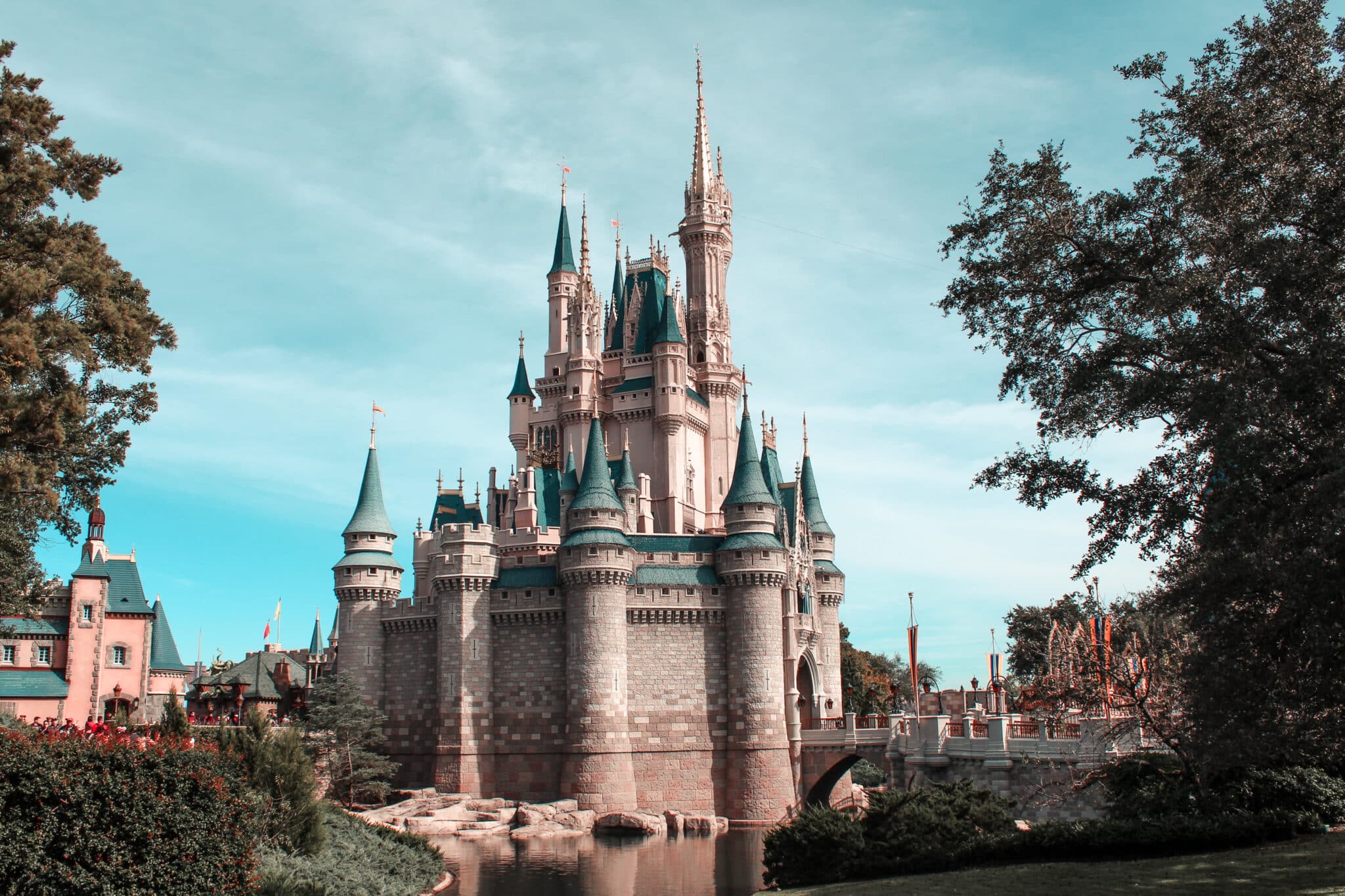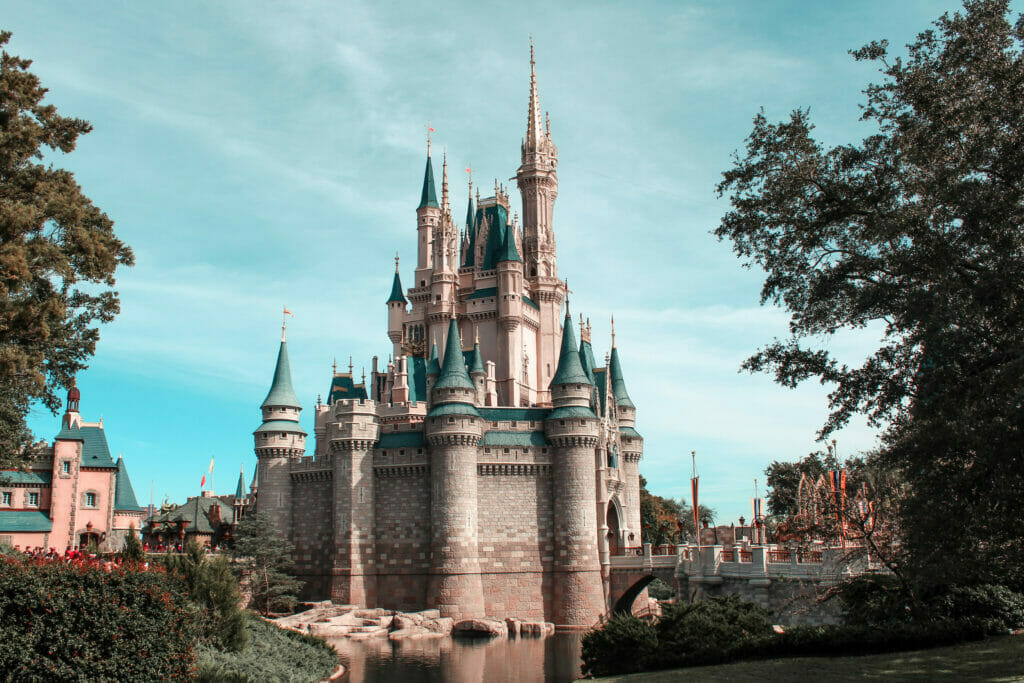 The more you like yourself, the less you are like anyone else, which makes you unique.
Laughter is timeless, imagination has no age, dreams are forever.
Why worry? If you've done the very best you can, worrying won't make it any better.
The difference between winning and losing is most often not quitting.
I would rather entertain and hope that people learned something than educate people and hope they were entertained.
All the adversity I've had in my life, all my troubles and obstacles, have strengthened me… You may not realize it when it happens, but a kick in the teeth may be the best thing in the world for you.
Disneyland will never be completed. It will continue to grow as long as there is imagination left in the world.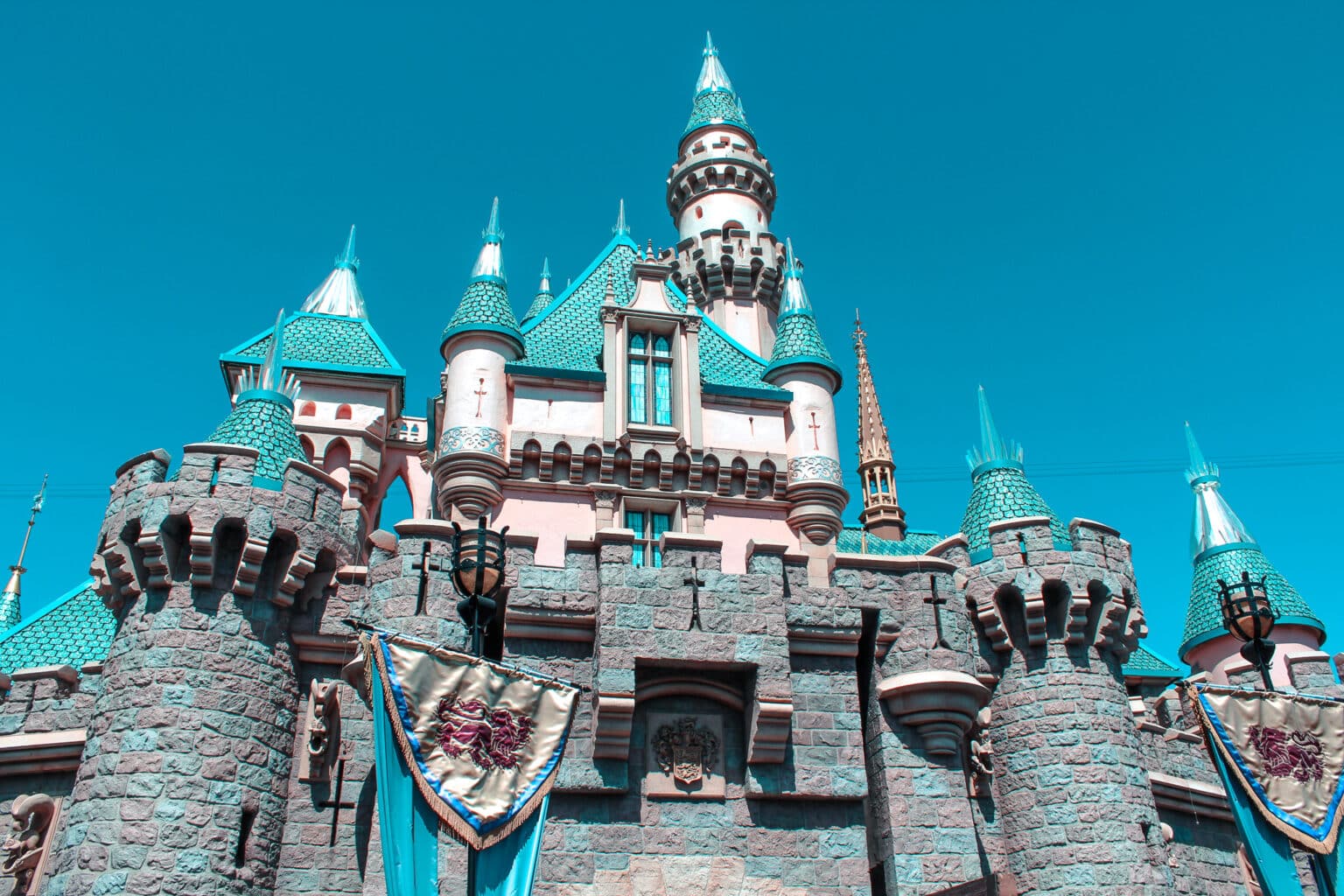 I love the nostalgic myself. I hope we never lose some of the things of the past.
First, think. Second, dream. Third, believe. And finally, dare.
So many wise words from Walt Disney!
I think my favorite quote would have to be the first one on this list: "All our dreams can come true, if we have the courage to pursue them."
You Might Also Enjoy: How Many Disney Parks Are There?
Disney Travel Ideas
Need some help planning your trip to a Disney theme park?
Here are some of my most helpful resources for planning a magical Disney vacation:
Disney World:
Disneyland:
Disneyland Paris:
Save it to Pinterest: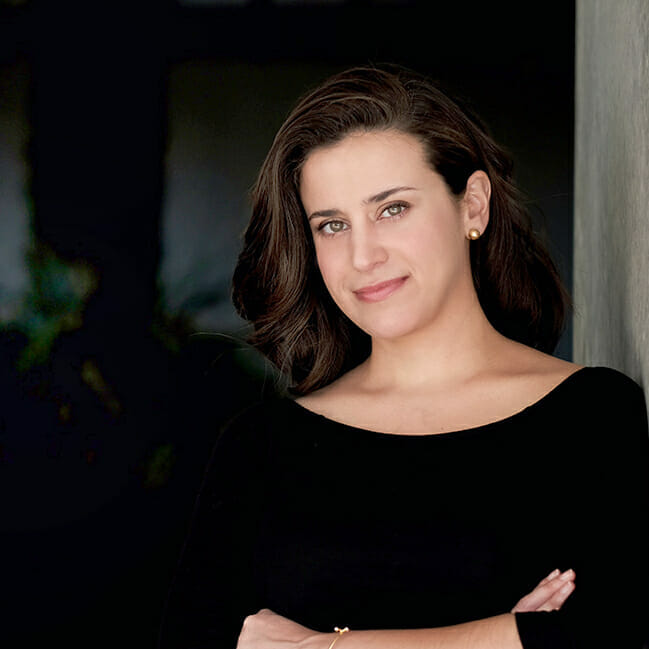 About Denise Cruz
Denise is a marketing executive who escaped corporate to travel the world… twice. A Brazilian native living in the U.S., she's lived in 4 countries and visited 35+ others. After side-hustling her way to financial independence, she curates solo destination guides, slow travel tips, and travel blogging advice on Wander Her Way. When she's not on the road, you can find her in Miami with her dog Finnegan.