15 Beautiful Winter Wonderland Destinations
This post is all about the best winter wonderland destinations around the world.
Some people like to head to the beach or a tropical island in the winter, but I like to embrace the cold and the snow. If you're looking for a snow winter getaway, consider the following places:
Related: The Best Christmas Markets in Europe
1. Hallstatt, Austria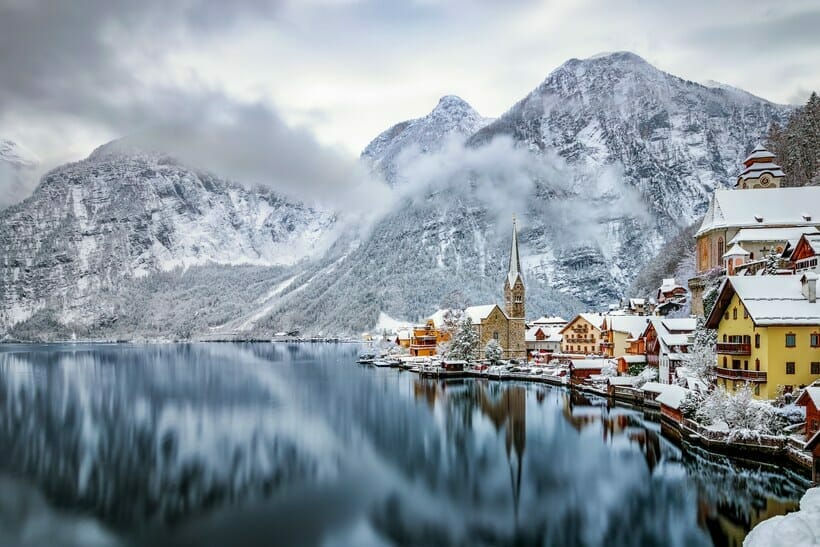 The small Austrian village of Hallstatt looks like it's straight out of a fairytale. While it's beautiful at any time of the year, winter in Hallstatt is simply magical with the snow-covered Alps surrounding the village creating a true winter wonderland.
2. Quebec City, Canada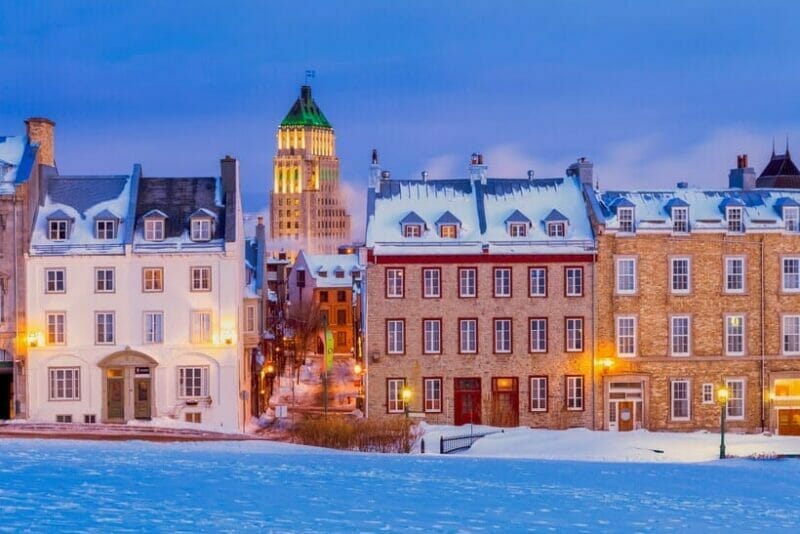 Quebec City is a North American city with a distinct Old World European feel. Visit this Canadian city in the winter for a truly magical, snowy experience.
3. Lapland, Finland
Located right on the Arctic Circle, the Lapland region of Finland is the ultimate winter destination. You can experience traditional winter activities like dogsledding and snowmobiling, and then escape the cold in your own personal igloo.
4. Shirakawago, Japan
This small village in Japan is known for its winter light-ups, which draw visitors from around the world. Every winter on certain evenings, many of the farmhouses in the village turn all their lights on and illuminate their snow-covered roofs, creating a beautiful wintry scene that looks like something you might find inside a snow globe.
5. Bergen, Norway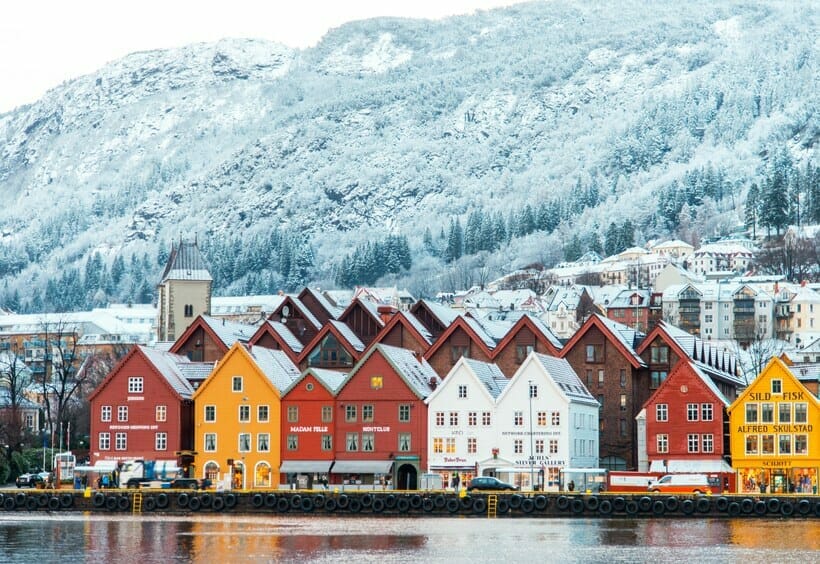 Bergen, Norway is a picturesque town with colorful wooden houses and beautiful snowy hills surrounding it. You can find great skiing nearby, or if you'd rather admire the snowy mountains from afar, you can take a cruise through the icy fjords.
6. Northern Lights, Iceland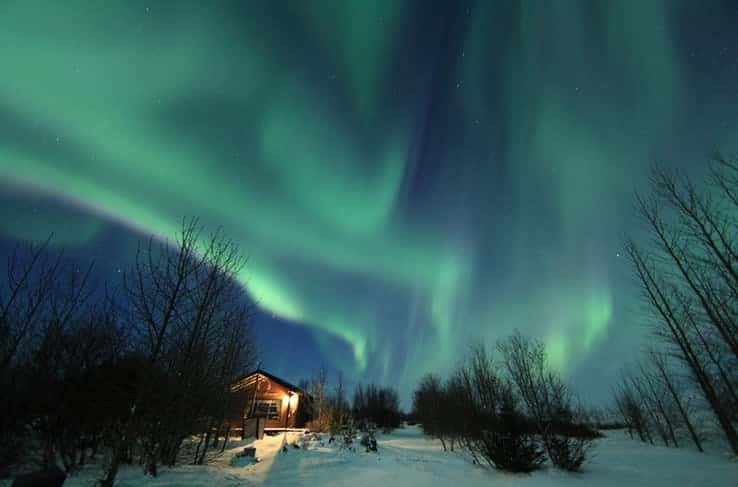 Iceland is one of the best places in the world to see the Northern Lights, and one of the most accessible. Winter is the best time to go because the nights are the longest so your chances of spotting this natural phenomenon are higher.
7. Prague, Czech Republic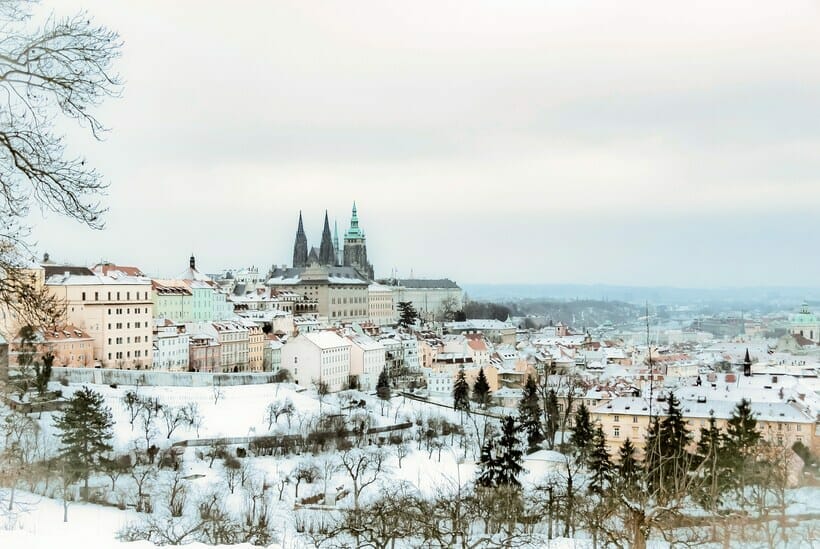 One of the most beautiful winter wonderland destinations in Europe is the city of Prague. Few other places look quite as enchanting during the winter as this Czech city.
8. Segovia, Spain
Said to have inspired the Disney castles, the Alcázar of Segovia is a medieval fortress that looks like something straight out of a fairytale. It makes the perfect day trip from the nearby city of Segovia.
9. Tallinn, Estonia
This Baltic capital city is an underrated gem in Europe. With its charming Old Town and quaint cobblestone streets, it looks like a true fairytale during the snow-covered winter months.
10. Lake Bled, Slovenia
Lake Bled is gorgeous all year round, but it looks most magical in the winter. There are plenty of outdoorsy winter activities you can take part in around here, including skiing, snowshoeing, and even ice skating on the lake when it freezes over!
11. Harbin, China
Harbin, China is home to the International Ice and Snow Sculpture Festival, the largest festival of its kind in the world. Every January, an elaborate ice village complete with ice lanterns is constructed for the month-long festival. The best time to visit is in the evening, when the ice city is illuminated by thousands of multicolored lights.
12. New York City, USA
New York is absolutely magical in the winter, will all kinds of decorations and celebrations during the Christmas season. Central Parks turns into a winter wonderland, with sledding at Pilgrim Hill and Cedar Hill and ice skating at the Wollman Rink.
13. Banff, Canada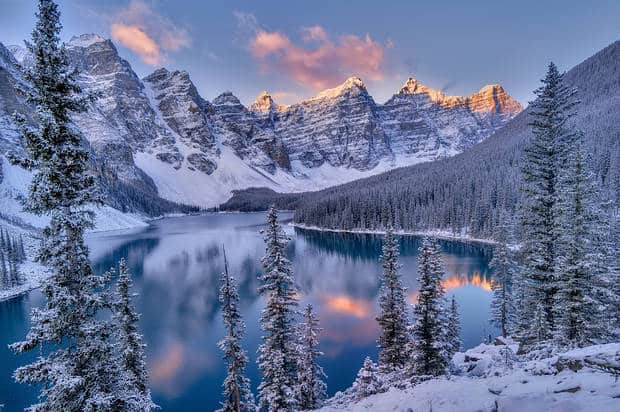 Banff is a great destination for winter sports enthusiasts, with some of the best skiing and snowboarding in the Canadian Rockies. For those who would rather stay warm, there are plenty of cozy ski lodges and natural hot springs to enjoy.
14. Neuschwanstein, Germany
This famous castle in the Bavaria region of Germany looks like something straight out of a fairytale. (It's another one that is said to have inspired the Disney castles!) The castle looks most enchanting in the winter surrounded by a snow-covered landscape.
15. Dolomites, Italy
This mountainous region in northeastern Italy is beautiful any time of year, but its unique limestone peaks looks prettiest in the winter with a coating of white snow.
Which of these winter wonderland destinations would you most like to visit? Leave your comment below.
You might also like:
Save it to Pinterest: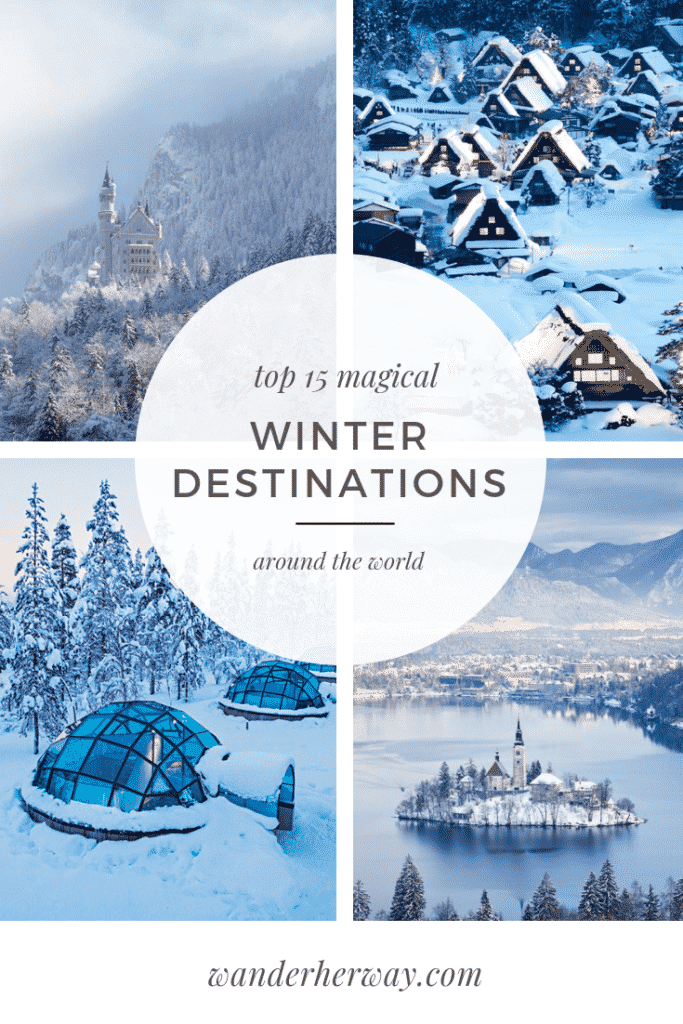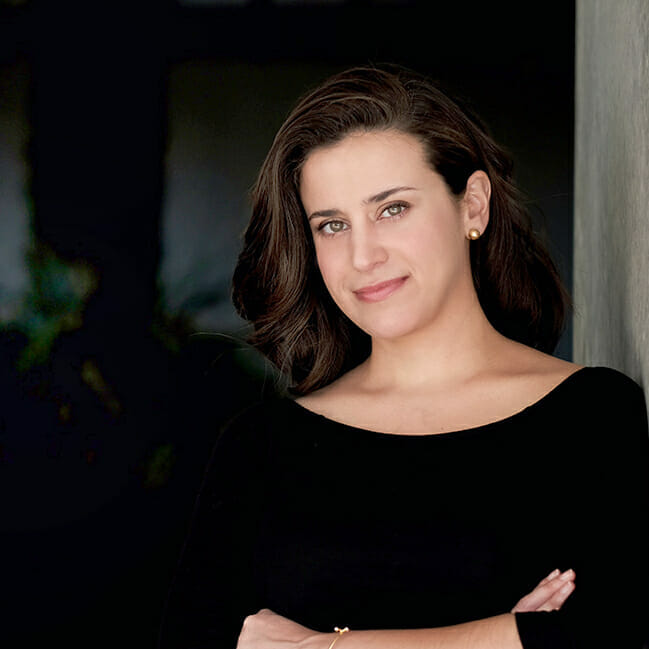 About Denise Cruz
Denise is a marketing executive who escaped corporate to travel the world… twice. A Brazilian native living in the U.S., she's lived in 4 countries and visited 35+ others. After side-hustling her way to financial independence, she curates solo destination guides, slow travel tips, and travel blogging advice on Wander Her Way. When she's not on the road, you can find her in Miami with her dog Finnegan.