Tips for Traveling as a Vegetarian
This post is all about traveling as a vegetarian and how to have the best experience possible!
I've been a vegetarian for over fourteen years and for the most part I haven't had any trouble traveling as a vegetarian, even in countries where the cuisine is very meat-heavy.
Traveling as a vegan can be trickier, but this post and this post offer some really good tips.
For vegetarians, it's really not that hard, but it does still require some additional planning. Here are five simple tips to make traveling as a vegetarian a breeze!
1. Pack lots of snacks
It's always a good idea to pack vegetarian snacks in your carry-on bag when you travel. If you know you'll be traveling for a while (ex. a long bus ride) and aren't sure about the availability of vegetarian food, having snacks on hand will come in handy.
My favorite snacks to bring when I travel are Larabars or Clif Bars. These are so filling and will give you a lot of energy. They work great for breakfast or an afternoon snack.
Some other good vegetarian travel snacks are dried fruit, nuts, chips, cookies, and popcorn.
2. Customize your in-flight meal
Most international flights serve at least one meal onboard, and the options are typically meat-based dishes. If you want to guarantee a vegetarian meal, you can request one in advance. (You can also request vegan meals or other special meals for dietary restrictions.)
You can usually make your meal request online before your flight, but sometimes you may need to call the airline in advance to make your request. Just be sure to do it before your flight, because you can't request a special meal once you're onboard.
The best part about requesting a vegetarian meal on flights? They bring out the special meals first, so you get served before everyone else on the plane. 🙂
3. Research vegetarian dishes and restaurants
Before your trip, research local dishes that are vegetarian or ones that can be made without meat so you know what your options will be when you arrive.
You can also plan ahead and research specific restaurants that have vegetarian options. A great resource for this is Happy Cow. This website offers a huge list of vegetarian and vegan friendly restaurants in destinations all around the world.
Obviously, some countries (like India where over one-third of the population is vegetarian) will have more options than others, but you can almost always find unique local dishes that are meat-free.
4. Learn how to clarify "vegetarian"
One lesson I learned the hard way is that "vegetarian" doesn't mean the same thing in other parts of the world as it does in the U.S.
When I was visiting the family of a French foreign exchange student I had hosted, they prepared a special "vegetarian" dinner just for me. I was extremely surprised when they brought out the food and it was a whole cooked fish with the eyes still in and everything.
It's because in France, vegetarianism is pretty uncommon and it's usually just taken to mean that you don't eat red meat. They don't consider fish to be "meat."
So just learning to say "vegetarian" in the language of the country you're traveling to may not be enough to clarify what you mean. Learn how to say other words and phrases like "I do not eat meat" and I do not eat beef/chicken/fish/etc." too.
5. Don't feel like you have to compromise
I've read a lot of articles that say you should let go of special diets or "food rules" when you travel in order to embrace the local culture.
To an extent, I agree. If you normally follow a low-carb diet, for example, it's worth letting go of that for a few days on vacation to Italy so you can enjoy some local pasta and bread.
But being a vegetarian or vegan is NOT the same as following a fad diet. So don't feel like you have to compromise your morals and ethics in order to be polite to someone offering you meat while you're traveling. It may be a little awkward or you may feel rude, but ultimately it's not a big deal.
You can still experience local culture and food as a vegetarian, and possibly see a unique side of it that other travelers may not get to see!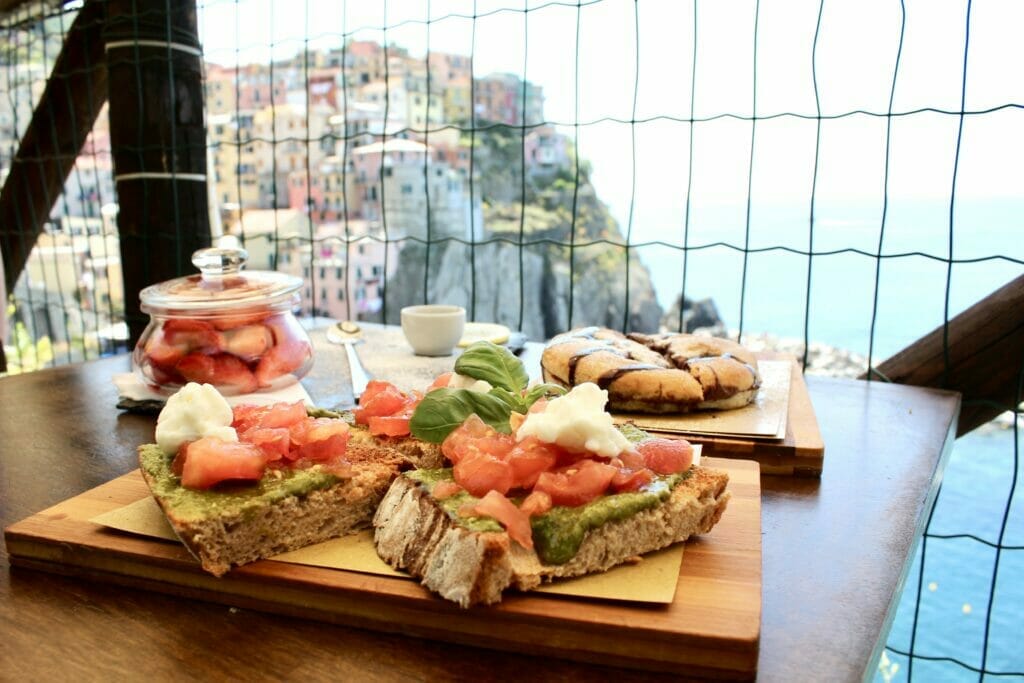 More Helpful Travel Tips
I hope you enjoyed these tips on how to travel as a vegetarian.
Check out these posts for more of my favorite travel tips:
Save it to Pinterest: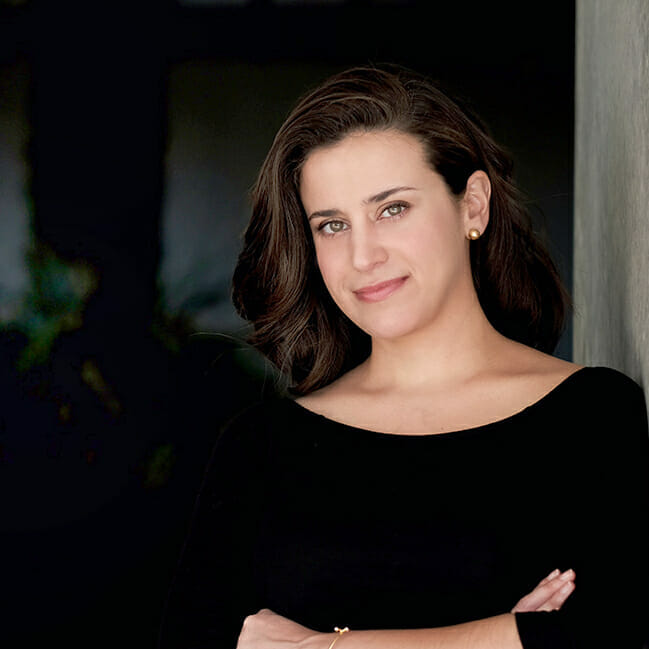 About Denise Cruz
Denise is a marketing executive who escaped corporate to travel the world… twice. A Brazilian native living in the U.S., she's lived in 4 countries and visited 35+ others. After side-hustling her way to financial independence, she curates solo destination guides, slow travel tips, and travel blogging advice on Wander Her Way. When she's not on the road, you can find her in Miami with her dog Finnegan.