NYC Hotels that Allow 18 Year Olds
If you buy something through the links on this page, you're helping me pay for my next adventure—thank you for clicking! Learn more.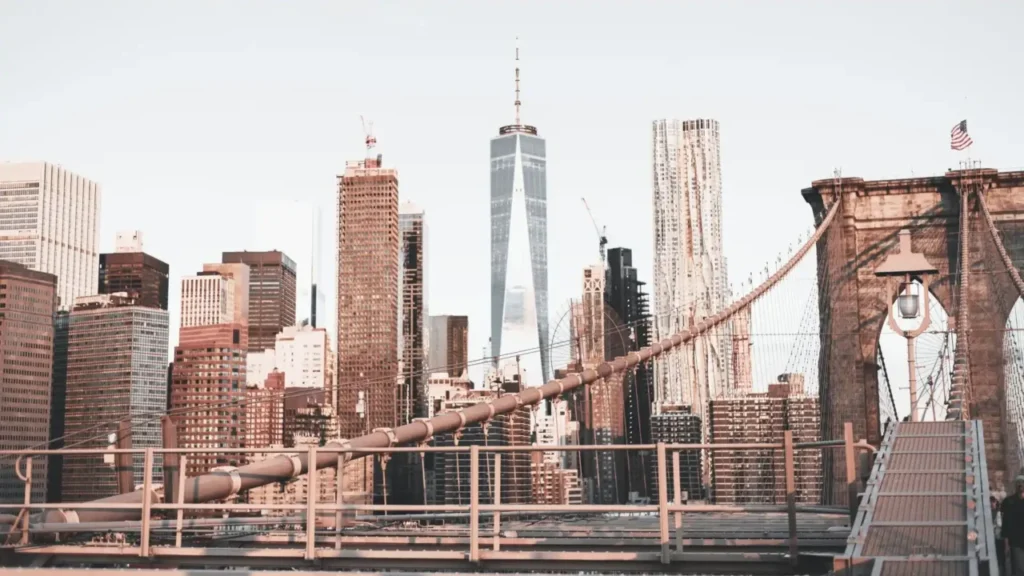 With its stunning skyscrapers, cultural hotspots, and vibrant nightlife, it's no surprise that New York City attracts so many tourists, including college students and young adults.
But as an 18-year-old traveler, you might find it difficult to booking a hotel in NYC that allows guests under 21 to check-in. Finding one in Manhattan can be even more challenging!
Having spent a LOT of time in New York during my younger years, I'm excited to share with you the best NYC hotels that allow guest as young as 18 to check-in.
Whether you're planning a solo trip or a Spring Break getaway with your friends, here are the best New York hotels you can book at 18—from budget-friendly options to trendy boutique hotels.
New York Hotels: A Guide for 18-Year Old Travelers
Before we get into NYC hotels that allow guests 18+ to check-in, here a few things you need to know about traveling at that age.
Hotel check-in age restrictions in NYC
I bet the question on your mind is how old do you have to be to get a hotel room in New York, right? Well, it depends.
At 18, you can legally do a lot a of stuff. You can vote, buy property, get married without mom and dad's permission, and even be sued.
But… you can't consume alcohol. And for hotels, that's a big problem.
For that reason, most hotels in NYC set the minimum age a guest must be to check-in at 21, which is the legal drinking age in the United States. It's also a lot easier to restrict guests by age than deal with minibars stocked with alcohol in hundreds of hotel rooms!
Who determines the minimum check-in age?
It's up to the hotel to decide. And there's no one-size fits all when it comes to their policies—even hotels from the same chain may have different requirements.
For example, hotel check-in age restrictions in Miami and New York City can vary from 18 to 25 in some cases. So the only way of knowing, is by checking the policy of each individual hotel.
Lucky for you, I went through that trouble already.
Hotels in NYC with 18+ Check-In
Here's my selection of the best hotels with 18+ check-in in each of the most popular and best areas to stay in New York.
⚠️ Attention: While I do my best to keep this list updated, hotel policies may change. Some hotels may also have special rules for guest in the ages of 18 to 25. So double-check with the property before you book!
Broadway/Theater District
Upper West Side
Lower East Side
Upper East Side
SoHo
Chelsea
NoMad
Brooklyn
Tribeca
Financial District
Bowery
Murray Hill
Midtown
Alternatives to Hotels for 18-Year Olds
As a young traveler, it's always good to have a backup plan. So in case you can't find a hotel you like or they changed their minimum check-in age before you had a chance to book, here are some other places you can stay as an 18-year old traveling alone.
Hostels
Youth hostels cater to young travelers so they're the most obvious alternative to staying in a hotel as an 18-year old. As an added benefit, hostels are also cheaper, specially if you're traveling solo.
If you're worried about sacrificing your privacy and comfort by staying at a hostel, don't. While hostels are known for having dorm-style rooms, modern hostels can be quite hip and modern.
For example, check out HI New York City Hostel. The hostel is located in a prime spot on the Upper West Side, a short 10-minute walk from Central Park.
Short-Term Vacation Rentals
Websites like Airbnb, VRBO, and Plum Guide have a ton of homes and apartments that you can rent for your New York trip. The minimum age required to book on those platforms is 18. However, double check the listing before you book to be sure since owners can set a different minimum age for their property.
Group Travel
Companies like G Adventures and Contiki are great options for young travelers to explore the world with a group. They have tours specifically designed for 18 to thirty-something year olds with activities and accommodations to match.
I traveled across Europe with Contiki after my college graduation and highly recommend it if you're 18 to early 20s.
While G Adventures is strictly for 18-35, they offer some tours for 18-39 years and some without age restrictions. You can read about my experience with G Adventures here.
NYC Hotels You Can Book at 18
Although finding NYC hotels that allow 18-year-old guests to check-in may seem like a challenge, don't give up hope just yet. With these tips and tricks, you'll be able to book the perfect accommodation for your New York trip.
So, whether you're looking for a classic hotel with skyline views, a trendy boutique stay, or a budget-friendly option, remember to do your research and check the hotel policies before booking.
And if you can't find the perfect hotel, don't worry! There are always alternatives to consider, such as hostels, short-term rentals, and group travel.
With that said, it's time to say goodbye and start planning your New York getaway. Remember, age restrictions won't hold you back from experiencing all that NYC has to offer.
So, pack your bags to NYC, bring your sense of adventure, and get ready to make unforgettable memories in the Big Apple!
🛎 See more hotels that allow 18+ check-in in the United States.
FAQs: 18+ Hotel Check-Ins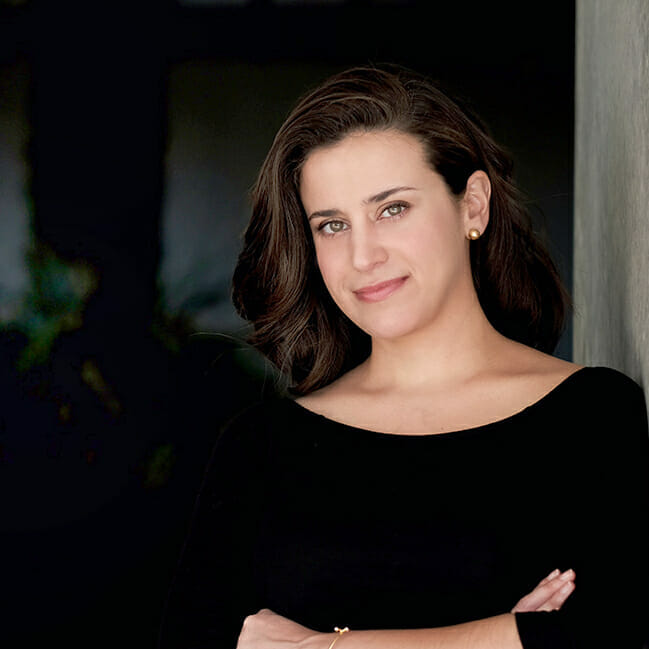 About Denise Cruz
Denise is a marketing executive who escaped corporate to travel the world… twice. A Brazilian native living in the U.S., she's lived in 4 countries and visited 35+ others. After side-hustling her way to financial independence, she curates solo destination guides, slow travel tips, and travel blogging advice on Wander Her Way. When she's not on the road, you can find her in Miami with her dog Finnegan.