3 Charming English Bookstores in Paris
If you ever find yourself in Paris and in need of a good book, there are a few wonderful English language bookstores around the city that you can visit.
Here are my three favorites!
1. Shakespeare and Company
By far the most famous bookstore in Paris, Shakespeare and Company has a long and fascinating history. First opened in the 1920s, it was a gathering place for many expat writers like Ernest Hemingway, Gertrude Stein, James Joyce, and Ezra Pound.
The original Shakespeare and Company closed during WWII, but was reopened in 1951 in its current location on the Left Bank right across from Notre Dame. Shakespeare and Company still takes in aspiring writers – quite literally. In exchange for helping in the store, writers can spend the night on beds hidden amongst the bookshelves.
I love this bookstore because you can easily spend hours browsing the uneven rooms filled from floor to ceiling with new and second-hand books. Get there early in the day to avoid the crowds.
Address: 37 Rue de la Bûcherie, 75005 Paris, France
Hours: Open 7 days a week from 10 AM to 10 PM
2. San Francisco Book Company
San Francisco Books is a charming little bookstore filled to the brim with second-hand English language books. It's one of my favorites because it's located just down the street from my old apartment in Paris on the Left Bank!
In the area surrounding San Francisco Books, you will find side streets filled with rare bookstores and at the end of them all is the beautiful Odéon Théâtre. From there it's just a one-minute walk to Luxembourg Garden: my favorite park in all of Paris!
Head to the park after you buy yourself a book and lounge on the mint green chairs while you read or people-watch. It's the perfect way to pass an afternoon in Paris.
Address: 17 Rue Monsieur le Prince, 75006 Paris, France
Hours: Monday to Saturday: 11 AM – 9 PM / Sunday: 2 PM – 7:30 PM
3. Librairie Galignani
While the first two bookstores on this list have a distinctly Left Bank, bohemian feel to them, head over to the Right Bank to find Galignani, an English bookstore filled with old-world charm.
This Beaux-Arts bookstore, founded in the 1850s, claims to be the first English language bookstore in Europe. It's located just next door to Angelina Tearoom, so if you're there on a cold day, I recommend heading to Angelina with your new book and ordering some of their famous hot chocolate to enjoy while you read. 🙂
If it's a nice day outside, you can head to the beautiful Tuileries Garden – it's right across the street from this bookstore!
Address: 224 Rue de Rivoli, 75001 Paris, France
Hours: Monday to Saturday: 10 AM – 7 PM / Closed Sunday
More Paris Travel Tips
Looking for more tips for your trip to Paris? Be sure to read these posts:
Save it to Pinterest: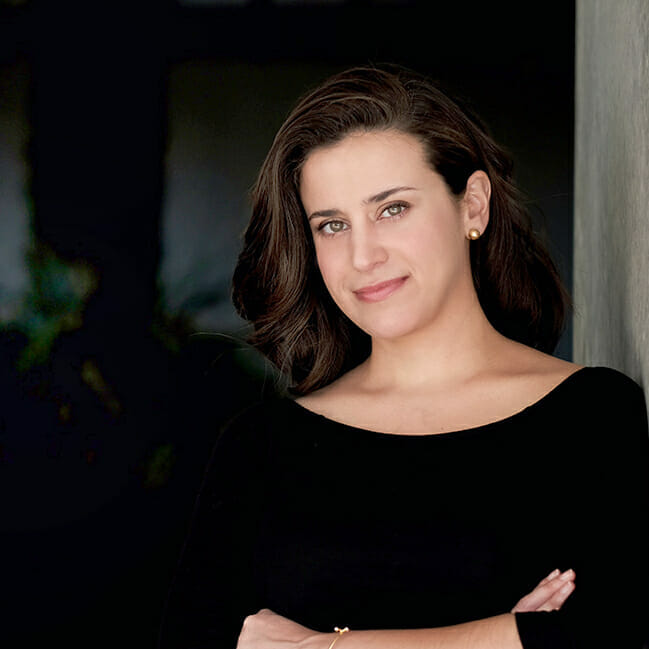 About Denise Cruz
Denise is a marketing executive who escaped corporate to travel the world… twice. A Brazilian native living in the U.S., she's lived in 4 countries and visited 35+ others. After side-hustling her way to financial independence, she curates solo destination guides, slow travel tips, and travel blogging advice on Wander Her Way. When she's not on the road, you can find her in Miami with her dog Finnegan.