10 Places for the Best Brunch in Paris
If you buy something through the links on this page, you're helping me pay for my next adventure—thank you for clicking! Learn more.
10 Places for the Best Brunch in Paris
Looking for the best brunch in Paris? Here are ten of my favorite restaurants in the city to go to for breakfast and brunch! 🙂
1. Season
My favorite brunch place in Paris. They have amazing avocado toast with eggs and fresh acai bowls. (See the photo at the top of this post!)
Address: 1 Rue Charles-François Dupuis, 75003 Paris, France / Website
2. Holybelly
Bright, airy brunch place serving yummy pancakes and eggs in the 10th arr.
Address: 5 Rue Lucien Sampaix, 75010 Paris, France / Website
View this post on Instagram
3. Eggs&Co
Just what it sounds like… they serve everything eggs! This is another one of my favorites, located in the 6th arr. Their omelettes are really good.
Address: 11 Rue Bernard Palissy, 75006 Paris, France / Website
You may also like: Best Cuban Coffees in Miami
4. Ob-la-di
It's a really small place in Le Marais that's more of a coffee shop but also serves delicious brunch staples like avocado toast and eggs.
Address: 54 Rue de Saintonge, 75003 Paris, France / Website
5. Bob's Kitchen
Delicious vegetarian restaurant run by Australians. They have delicious pancakes and avocado toast. For lunch they have a great veggie stew.
Address: 74 Rue des Gravilliers, 75003 Paris, France / Website
6. Paperboy
Amazing brunch menu with so many choices. The egg sandwiches are great.
Address: 137 Rue Amelot, 75011 Paris, France / Website
7. Twinkie Breakfasts
You can have brunch all day every day at Twinkie. As the name suggests, there are lots of popular American breakfast foods served here.
Address: 167 Rue Saint-Denis, 75002 Paris, France / Website
8. Benedict
This place in Le Marais has all sorts of delicious foods on the menu, but the best thing you can get here is their many variations of Eggs Benedict!
Address: 19 Rue Sainte-Croix de la Bretonnerie, 75004 Paris, France / Website
View this post on Instagram
9. Coutume
They are most famous for their coffee but they also have some nice brunch options at their location in the 7th arr. Great place to go and get some work done too.
Address: 47 Rue de Babylone, 75007 Paris, France / Website
10. Marcelle
Small, bright restaurant with delicious fresh breakfast and brunch food!
Address: 22 Rue Montmartre, 75001 Paris, France / Website
More Paris Travel Tips
For more Paris travel tips, be sure to read the following:
This post from Wandering Sunsets has even more cute cafes in Paris.
Save it to Pinterest: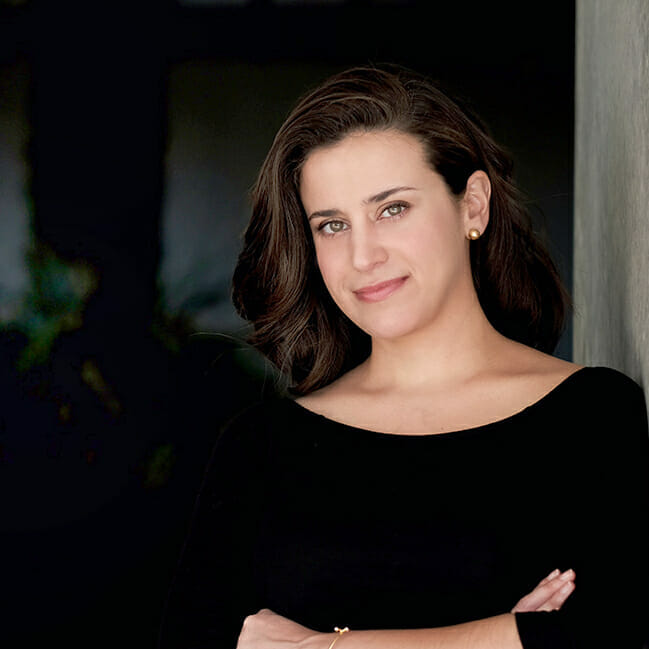 About Denise Cruz
Denise is a marketing executive who escaped corporate to travel the world… twice. A Brazilian native living in the U.S., she's lived in 4 countries and visited 35+ others. After side-hustling her way to financial independence, she curates solo destination guides, slow travel tips, and travel blogging advice on Wander Her Way. When she's not on the road, you can find her in Miami with her dog Finnegan.