Cut These 10 Expenses to Save Money for Travel
In just ten months, I managed to save $30,000 for travel.
There were MANY things I did to reach this goal, but one of the simplest was just cutting back on certain expenses. Saving even $5 or $10 here and there really added up for my travel savings, and that money goes much further in many of the destinations I have been traveling!
Want to start a travel savings account? I wrote step-by-step instructions for starting a travel savings account so you can reach your own travel savings goals.
So what are the common things you can STOP buying in order to start SAVING for travel?
Here are ten expenses you can cut before you travel in order to save as much money as possible for your trip. Even choosing just a few of these things to cut back on can easily help you save a lot.
1. Eating Out
Going out to eat is one of the fastest ways you can kill your budget.
Even a "fast food" meal like Chipotle can end up costing $15+, while a restaurant meal will probably set you back $30+ (at least it does in New York!) Buying groceries and eating at home will save you a LOT of money (that you can use to go out to eat when you're on vacation instead!)
For the entire ten months I was saving money to quit my job and travel, I only went out to eat about twice a month and ate super cheaply the rest of the time.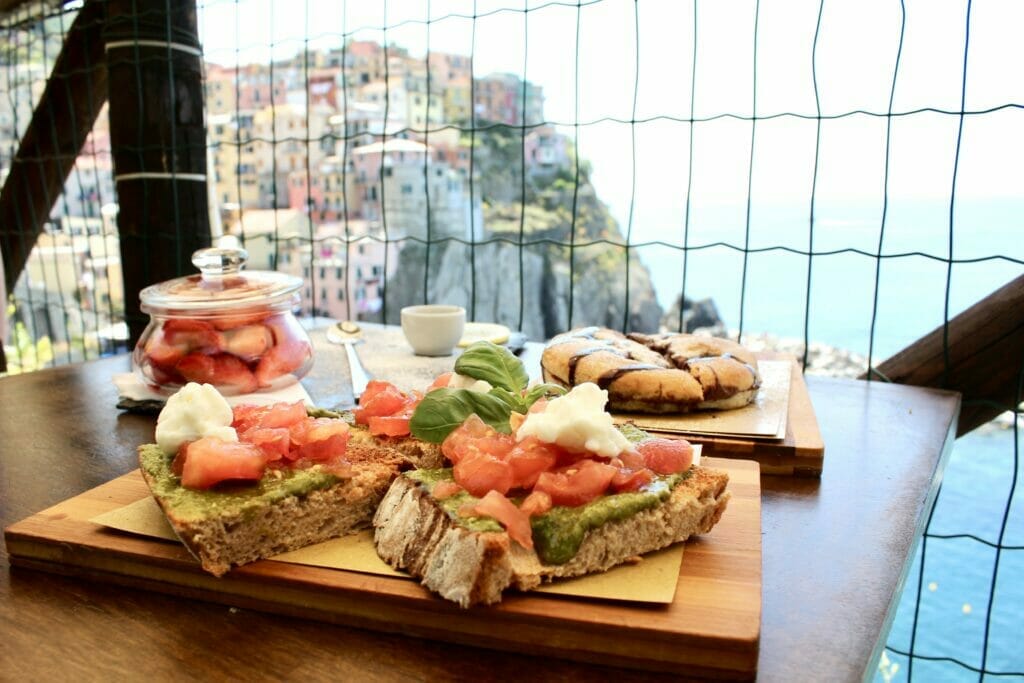 2. Subscriptions
How many monthly subscriptions do you currently pay for? The average American has 3.4 monthly subscriptions. This could be virtual subscription services like Netflix, Hulu, Spotify, etc. or physical subscription boxes like Blue Apron or BarkBox that you receive each month.
Cutting down on the number of monthly subscriptions you pay for can easily save you hundreds of dollars per year. If you really don't want to give up a subscription, see if you can split the cost with a friend or family member to at least cut the monthly cost in half.
3. Gym/Workout Classes
Gym memberships and workout classes are both really pricy things that are easy to cut out.
In New York, most people I know pay $150+ a month for a high-end gym membership and workout classes like yoga or kickboxing tend to be $25+ for a single class.
Getting rid of your gym membership or workout classes doesn't mean that you have to stop being active, either. Exercising is something you can always do for free, whether you go for a run or bike ride outside or watch online workout videos at home.
4. Going Out
It's no secret that going out is expensive. Many people drop hundreds of dollars in a weekend going out: buying drinks at the bar, getting food afterwards, and then taking an Uber home.
These nights out can cut into your savings in a big way. Stop drinking and going out and you'll find you can save a lot more for travel (not to mention it's better for your health!)
5. Weekend Getaways
A lot of people think taking a big international trip is "too expensive" and therefore unattainable, so they end up taking multiple short domestic trips instead.
Surprisingly, this can end up costing just as much (if not more) than simply saving for a big international trip. For example, I can easily spend less for a week in Europe than my friends spend on a single weekend getaway to the Hamptons or Miami.
Cut out these smaller weekend trips and you'll find you can save a lot more for a big bucket list trip.
6. New Cellphone
Instead of upgrading your cellphone every time you're eligible (for most plans, this is every year or two), keep your older phone for as long as you can. Once you've paid off your phone, your monthly cellphone bill will be lower than if you immediately upgrade to a new one.
The same goes for other gadgets like laptops, iPads, AirPods, etc. Sticking with a slightly dated product instead of upgrading to the newest version can save you hundreds of dollars.
7. Ridesharing Apps
If you live in a city, chances are you take Uber/Lyft pretty frequently.
Those "cheap" $10-15 rides around the city add up really fast if you're not careful.
I personally deleted ridesharing apps from my phone in order to avoid the temptation of wasting money on one. Instead, I go only where public transportation or my own two feet can get me!
8. Manicures/Pedicures
Getting your nails done is something that adds up really fast and can be done at home for cheaper.
Let's say you get your nails done twice a month for a total of $60 a month. That's $720 a year! Compare that to buying nail polish and doing your own nails at home, which can be done for just a few dollars, that's a HUGE potential for travel savings right there.
9. Coffee
This is one of those common money-saving tip that pretty much everyone has heard at this point, but cutting back on coffee TRULY can be an effective way to save money.
Spending $20 weekly on your caffeine addiction is over $1,000 a year. Even cutting back to just a once-a-week treat (let's say that's $5 a week) can help you save over $750!
10. Brand Names
Buying brand name food and household products can be a really big waste of money.
Especially when you realize that the generic brands are often the exact same product, manufactured in the same facilities and everything, but just packaged differently.
Shopping at discount grocers like Aldi can save you TONS of money. (I typically save $20-30 when I get my groceries delivered from Aldi instead from a brand name grocery store.)
So these are 10 easy things you can stop buying to save extra cash for traveling!
Saving money isn't always easy, but it IS always worth it. Making small changes to your lifestyle and spending habits can make a huge impact when it comes to saving money.
For more money-saving travel tips, be sure to read the following posts:
Save it to Pinterest: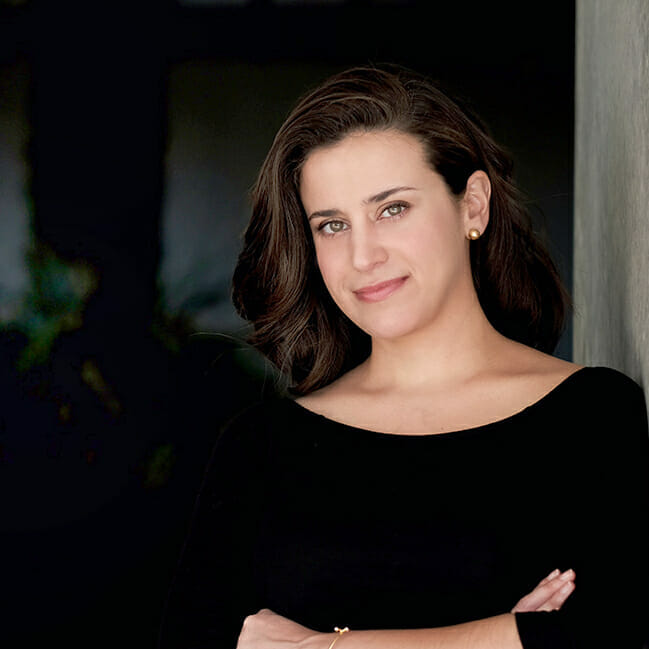 About Denise Cruz
Denise is a marketing executive who escaped corporate to travel the world… twice. A Brazilian native living in the U.S., she's lived in 4 countries and visited 35+ others. After side-hustling her way to financial independence, she curates solo destination guides, slow travel tips, and travel blogging advice on Wander Her Way. When she's not on the road, you can find her in Miami with her dog Finnegan.