Top 7 Reasons to Visit Costa Rica
If you buy something through the links on this page, you're helping me pay for my next adventure—thank you for clicking! Learn more.
Why You Need to Visit Costa Rica
Looking for reasons to visit Costa Rica? Here are seven things that will make you add Costa Rica to your travel bucket list and want to plan a trip ASAP!
Costa Rica is one of the most popular destinations in Central America, and it's not hard to see why.
This country has so much to offer! I visited Costa Rica as part of a two week tour with G Adventures and I had a great time exploring the highlights of this diverse country.
Costa Rica is definitely best for travelers who love nature and outdoor adventures, although if your idea of a vacation involves sitting on the beach at an all-inclusive resort, you can do that too!
While I do love other Central American countries like Guatemala a little more, I can't deny that Costa Rica is an incredible destination, and one that's easy to travel to with great tourism infrastructure.
Here are the top reasons to visit Costa Rica!
1. The beaches
Costa Rica is home to many stunning beaches on two coasts: Pacific and Caribbean.
The Caribbean coast is more laidback and less developed but growing rapidly, while the Pacific coast is more developed and home to the majority of Costa Rica's tourism.
You'll find pristine beaches and beautiful national parks and nature preserves on both coasts. You can also do all sorts of activities, and Costa Rica is especially known for its great surfing!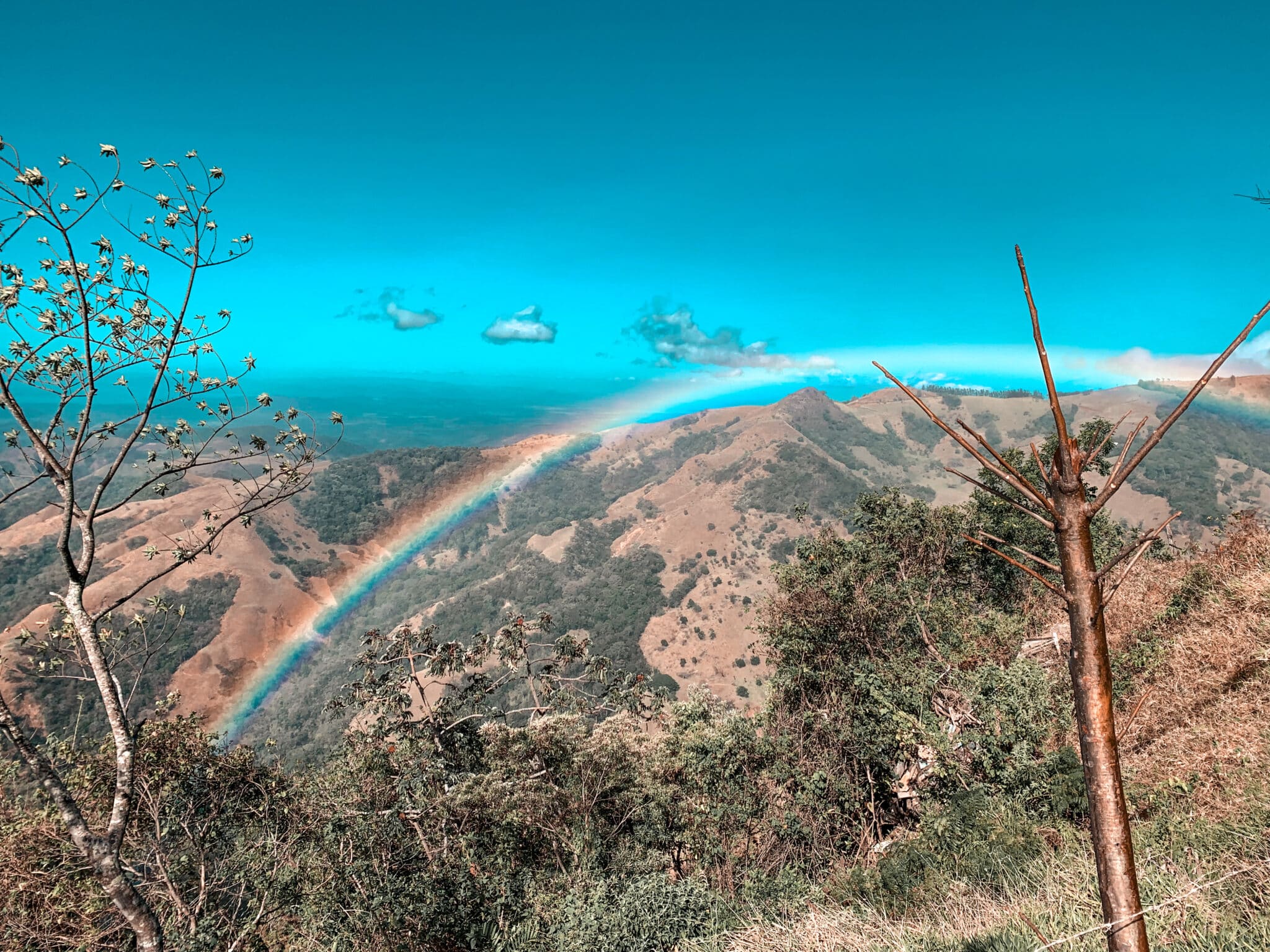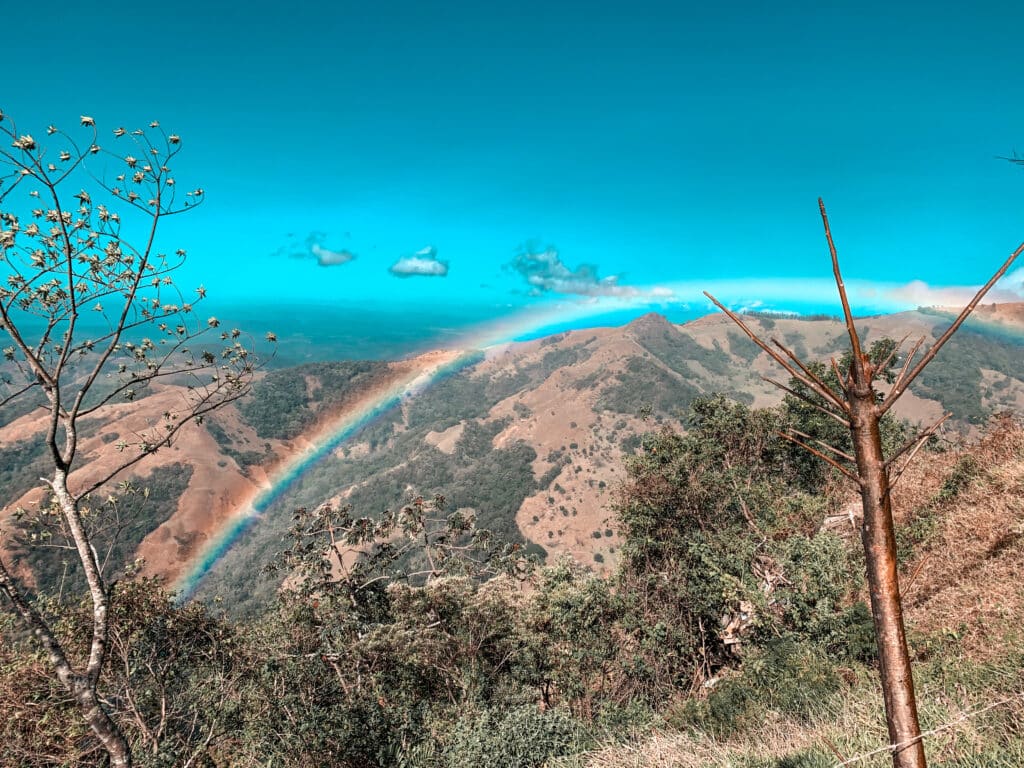 2. The natural beauty
There's no shortage of natural beauty in Costa Rica. You'll find diverse landscapes, from the aforementioned beaches, to jungles, volcanoes, and mountains.
Although Costa Rica has one of the most developed economies in Central America and has robust infrastructure, I was shocked by how rugged and wild much of the country felt. Costa Rica is also a very eco-conscious country and they work hard to preserve and protect their natural beauty.
3. The wildlife
Costa Rica is the most biodiverse country in the world. You'll find an incredible amount of wildlife packed into this relatively small country. I was blown away by the wildlife I saw.
It's possible to have ethical encounters with many animals in the wild, including sloths, monkeys, frogs, toucans, iguanas, and more. And if you're brave you can get up close with crocodiles, caimans, and tarantulas! It's a daily occurrence to spot amazing animals while in Costa Rica.
4. The food
For me, Costa Rica definitely had the best food out of any Central American country.
Yes, a lot of it is the typical Central American fare (rice, beans, plantains, etc.) but it was always prepared in a way that was really tasty! I never got tired of it in the two weeks I was there. And it was definitely the healthiest food, with tons of fresh vegetables. I also found it's really common for Costa Ricans to have fresh fruit juice with every meal, and they never drink soda.
Aside from the traditional food, you'll also find lots of cute, healthy cafes and restaurants in the more touristy areas. (Although these are definitely more expensive than eating traditional food!)
5. The waterfalls
Yes, this could probably fall under "natural beauty" but I wanted to give it its own item anyway!
Costa Rica is full of with stunning waterfalls, like the popular La Fortuna Waterfall pictured above. I loved this waterfall because it's one you can swim in, and the water was an amazing color! Another extremely popular (but off the beaten path) waterfall is the bright blue Rio Celeste.
You'll find waterfalls in so many places in Costa Rica, and they were all super impressive.
6. The people
Costa Rican people are very friendly, sociable, and helpful. And although many of them speak English, it's always appreciated if you know some Spanish and use it with them!
With tourism playing such a big role in Costa Rica and being an esteemed career path, you'll find that many people who work in hospitality and the service industry are very professional and proud of what they do. It's hard to have a bad experience with anyone in Costa Rica.
They're also very laidback and truly embrace the "pura vida" way of life.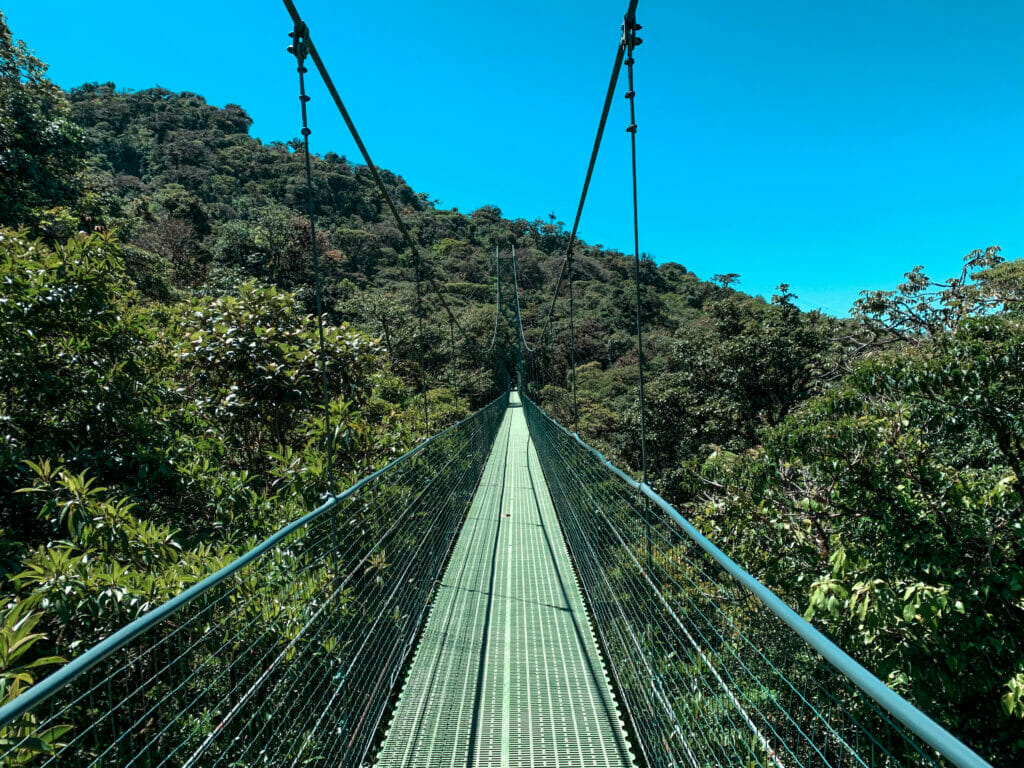 7. The outdoor activities
If you love activities that get your adrenaline pumping, you'll never be bored in Costa Rica. There's no shortage of things to do. Some of the more adventurous activities I tried included waterfall rappelling, ziplining through the jungle, swimming in waterfalls, and learning how to surf.
Even if you're not a thrill-seeker, there are many outdoor activities like hanging bridges, nature walks, and bird-watching that will keep you entertained and allow you to appreciate Costa Rica's beauty.
Reasons You Should Visit Costa Rica
These are just some of the main reasons you should add Costa Rica to your travel bucket list!
Costa Rica is a beautiful country with something to offer for everyone. Have I convinced you yet?
Check out the following posts to help you plan your Costa Rican adventure!
Ultimate Two Week Costa Rica Itinerary: How to spend two weeks exploring the highlights of Costa Rica, including where to stay and what to do.
G Adventures Review: My Honest Opinion: If you want to go on a tour to Costa Rica like I did, here's my detailed review of the G Adventures tour I took.
Save it to Pinterest: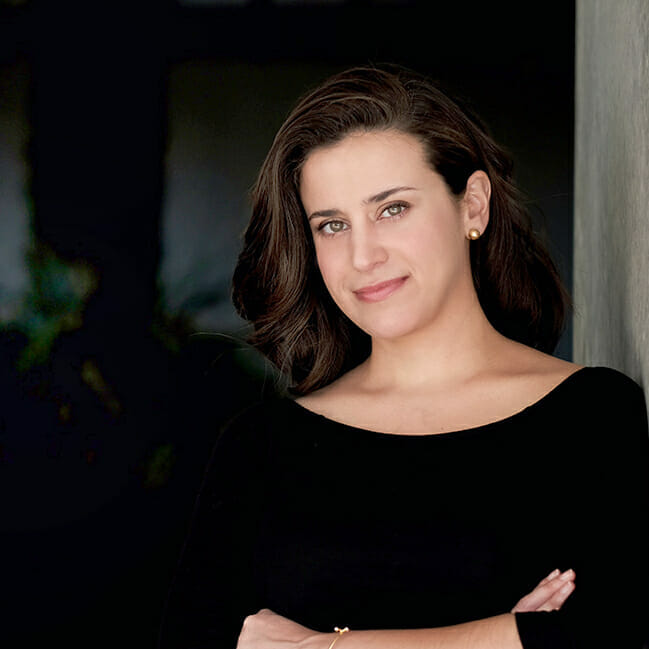 About Denise Cruz
Denise is a marketing executive who escaped corporate to travel the world… twice. A Brazilian native living in the U.S., she's lived in 4 countries and visited 35+ others. After side-hustling her way to financial independence, she curates solo destination guides, slow travel tips, and travel blogging advice on Wander Her Way. When she's not on the road, you can find her in Miami with her dog Finnegan.