Best Quotes About Reading
This post contains the best quotes about reading!
I have always loved reading, but I recently got back into it as an adult (check out my tips on how I read 70+ books in a year) and I love it even more now.
As a traveler, I love reading because it transports me to other places.
Here are some of the best quotes about books and reading to inspire you!
"A reader lives a thousand lives before he dies. The man who never reads lives only once." – George R. R. Martin
"Never trust anyone who has not brought a book with them." – Lemony Snicket
"Until I feared I would lose it, I never loved to read. One does not love breathing." – Harper Lee
"You can never get a cup of tea large enough or a book long enough to suit me." – C. S. Lewis
"Once you learn to read, you will be forever free." – Frederick Douglas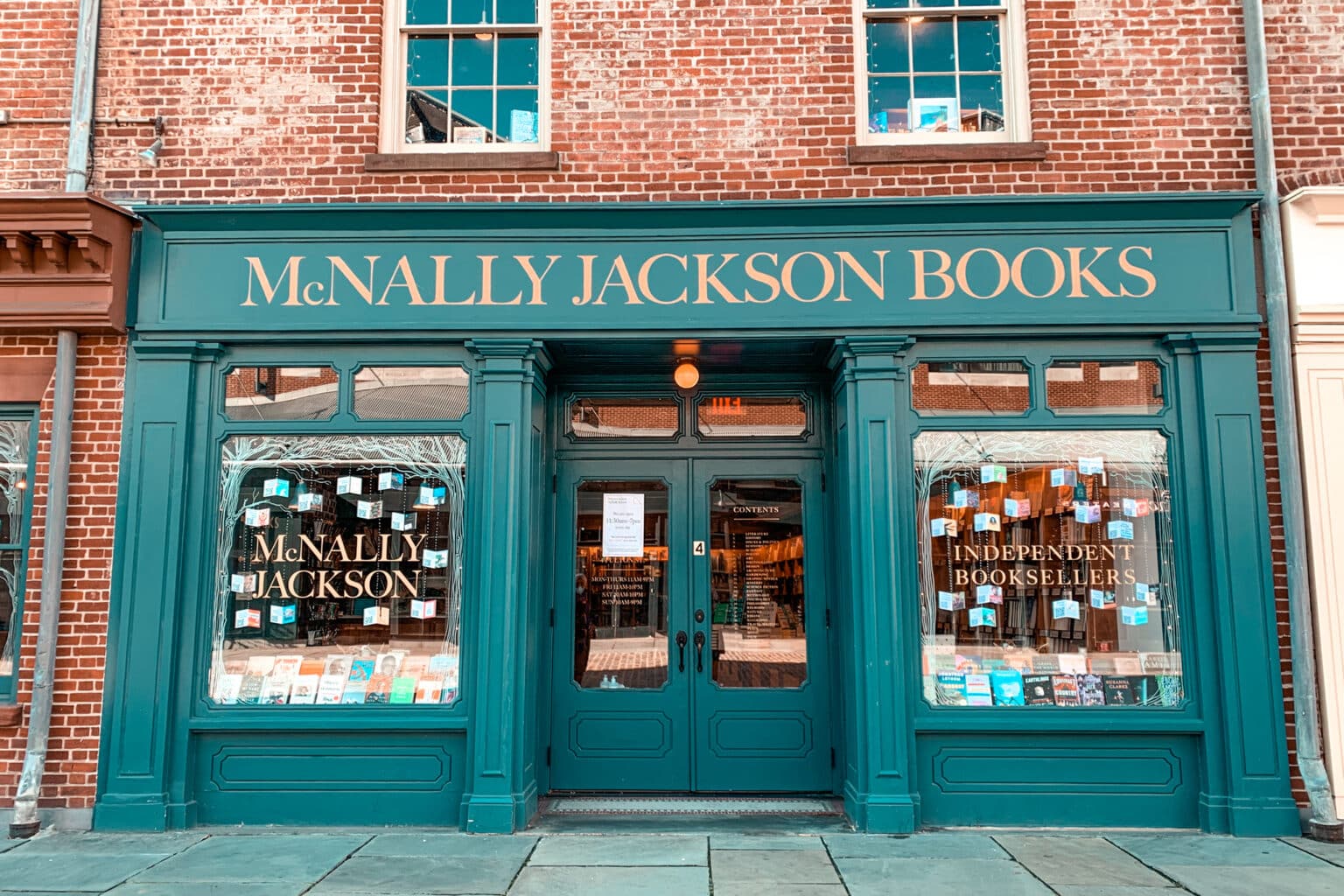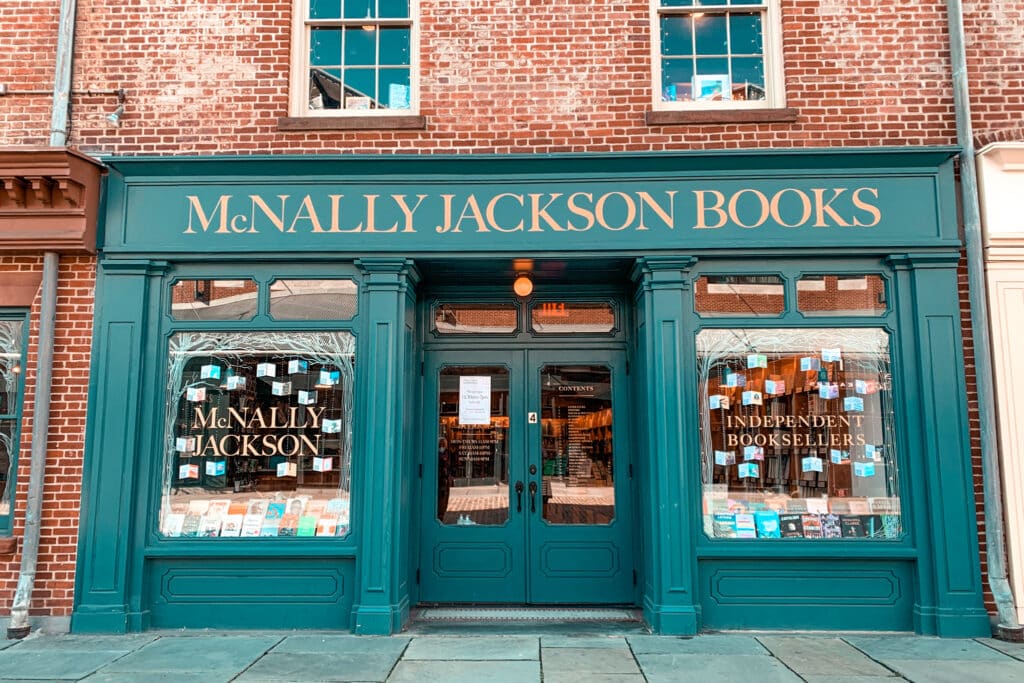 "You know you've read a good book when you turn the last page and feel a little as if you have lost a friend." – Paul Sweeney
"The world was hers for the reading." – Betty Smith
"Reading is essential for those who seek to rise above the ordinary." – Jim Rohn
"Think before you speak. Read before you think." – Fran Lebowitz
"Reading one book is like eating one potato chip." – Diane Duane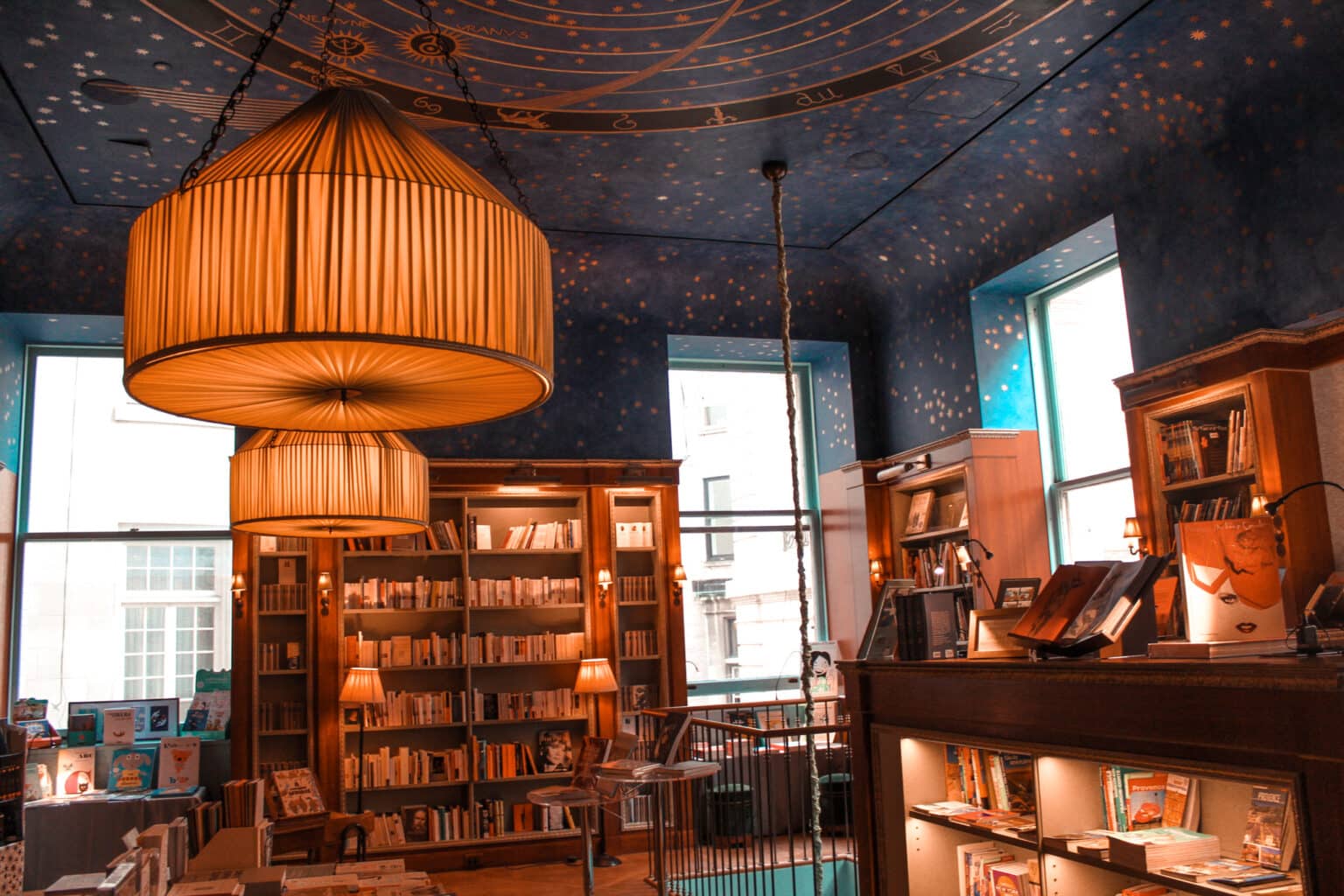 "Books are a uniquely portable magic." – Stephen King
"People say that life is the thing, but I prefer reading." – Logan Pearsall Smith
"Literature is the most agreeable way of ignoring life." – Fernando Pessoa
"It's not that I don't like people. It's just that when I'm in the company of others – even my nearest and dearest – there always comes a moment when I'd rather be reading a book." – Maureen Corrigan
"Read the best books first, or you may not have a chance to read them at all." – Henry David Thoreau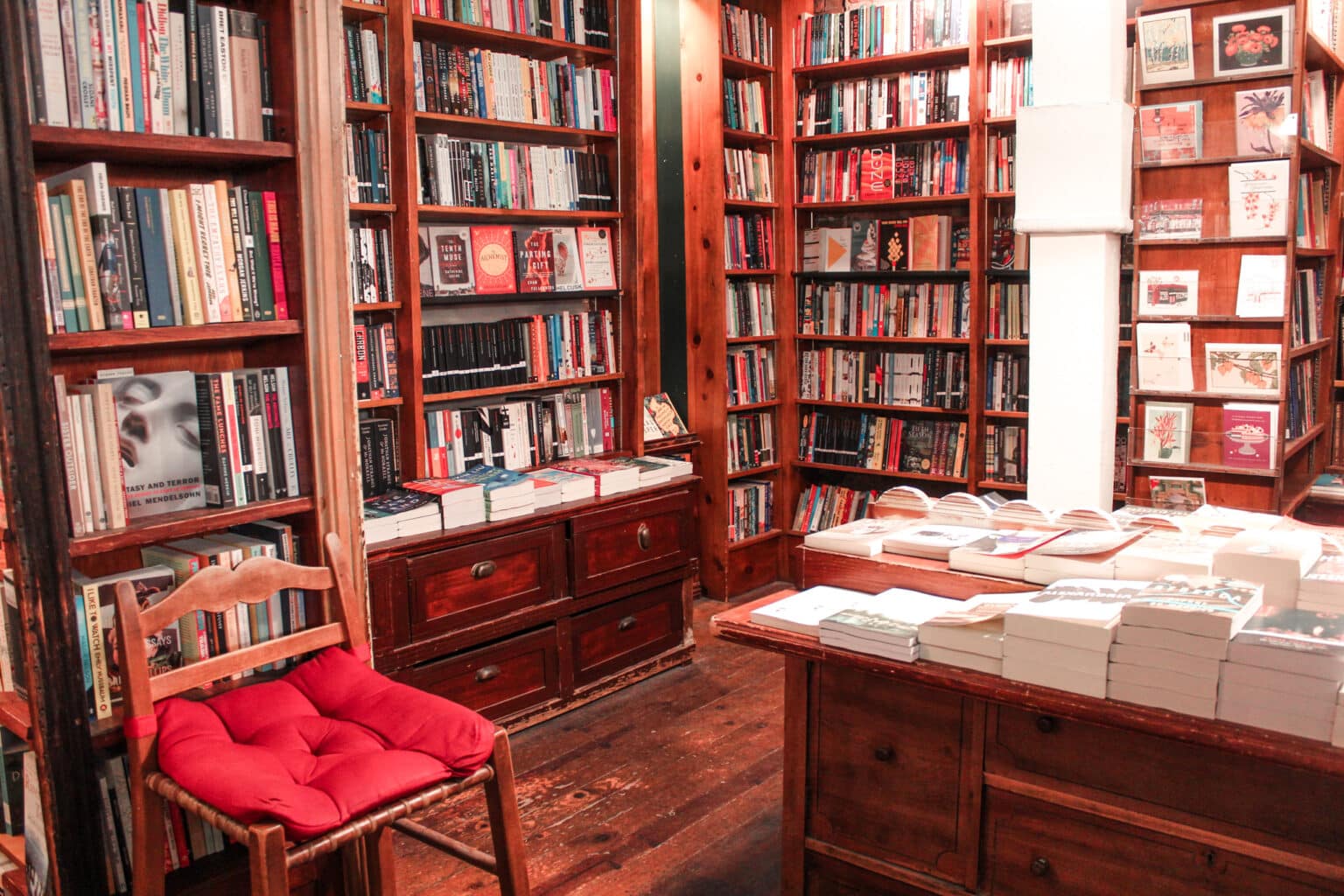 "Books serve to show a man that those original thoughts of his aren't very new after all." – Abraham Lincoln
"To learn to read is to light a fire; every syllable that is spelled out is a spark." – Victor Hugo
"No entertainment is so cheap as reading, nor any pleasure so lasting." – Mary Wortley Montagu
"I have always imagined that paradise will be a kind of library." – Jorge Luis Borges
"Rainy days should be spent at home with a cup of tea and a good book." – Bill Watterson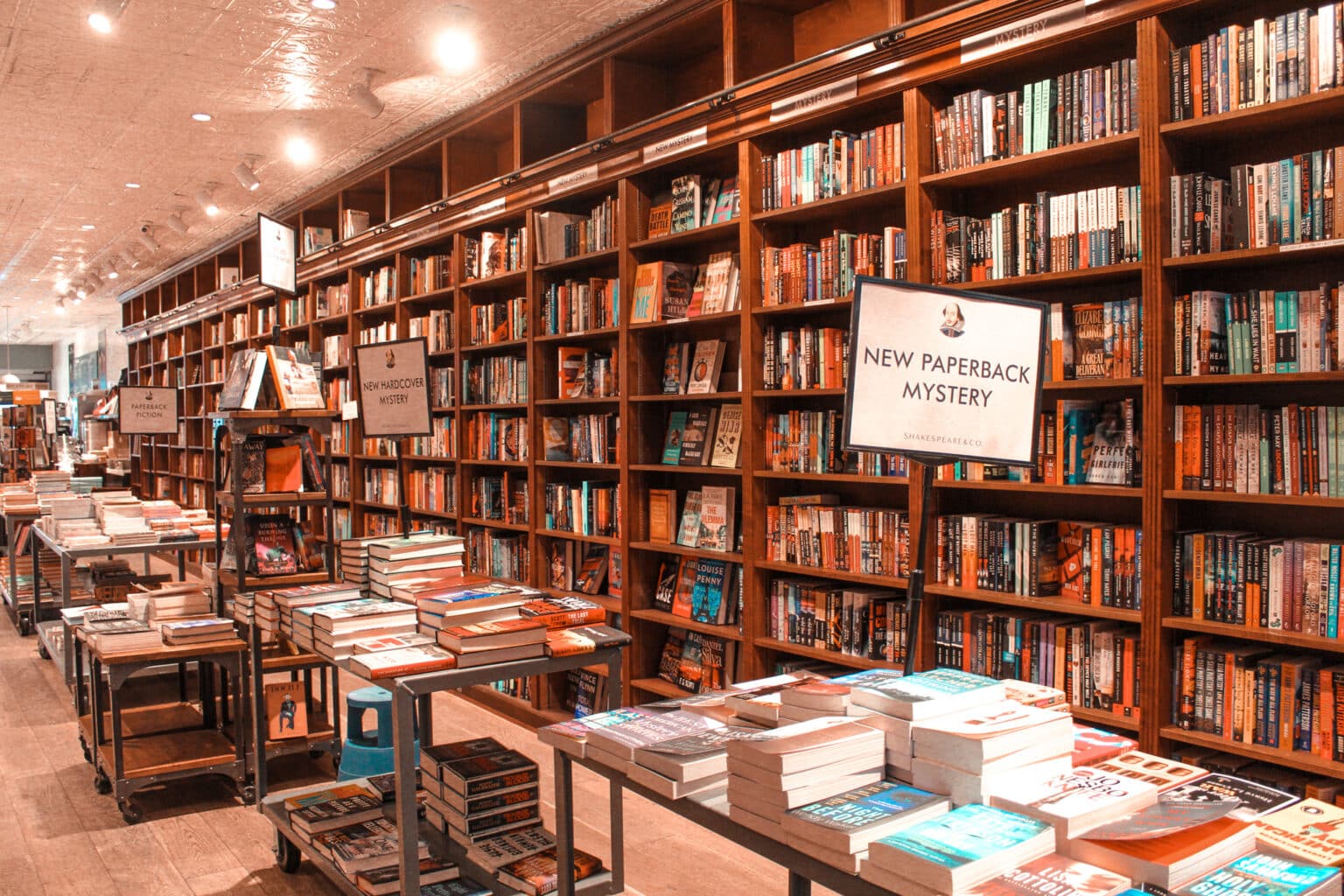 "If you don't like to read, you haven't found the right book." – J. K. Rowling
"One glance at a book and you hear the voice of another person, perhaps someone dead for 1,000 years. To read is to voyage through time." – Carl Sagan
"When I have a little money, I buy books; and if I have any left, I buy food and clothes." – Erasmus
"That's the thing about books. They let you travel without moving your feet." – Jhumpa Lahiri
"Books are good company, in sad times and happy times, for books are people – people who have managed to stay alive by hiding between the covers of a book." – E. B. White
More Reading-Related Posts
I hope you enjoyed these quotes about reading!
For more posts about books and reading, be sure to check out…
Save it to Pinterest: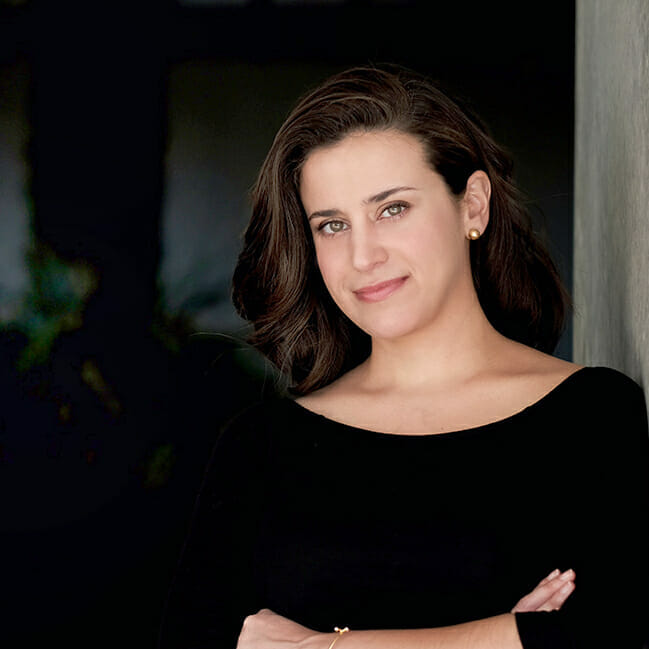 About Denise Cruz
Denise is a marketing executive who escaped corporate to travel the world… twice. A Brazilian native living in the U.S., she's lived in 4 countries and visited 35+ others. After side-hustling her way to financial independence, she curates solo destination guides, slow travel tips, and travel blogging advice on Wander Her Way. When she's not on the road, you can find her in Miami with her dog Finnegan.