A Hidden Gem in Philadelphia's Old City
Philadelphia is an amazing historic city with so much to explore, but one of the city's prettiest sights is all but hidden from public view.
Tucked away from the crowds of Independence Hall and the Liberty Bell is Elfreth's Alley.
Elfreth's Alley is a tiny cobblestoned street dating back to the 1720s. It's actually the oldest continuously inhabited street in America! Composed of 32 pristine Federal and Georgian homes, Elfreth's Alley looks like a street straight out of a storybook.
Elfreth's Alley got its unique name from Jeremiah Elfreth, a blacksmith who lived on this little street in the 18th century. The alley was home to shipbuilders, silversmiths, glassblowers, and furniture makers.
Over the years, the alley stayed the same despite its changing surroundings. The alley was falling into disrepair until an association was formed in the 1930s to preserve it. Elfreth's Alley was officially designated a National Historic Landmark in 1966.
The street is only open to pedestrians. It's bordered by North 2nd Street on one end and North Front Street on the other. Beyond that, a tall wall separates the edge of the Old City from the expressway and Delaware River below.
Elfreth's Alley Museum House
One of the homes has been converted into a museum showing what a typical house on the street looked like during the 1700s. You can find the Museum House at 124-126 Elfreth's Alley.
Here's some important info about the museum:
Hours: Friday through Sunday from 12 PM to 5 PM
Tickets: $3 for adults, $2 for children (sold at door)
Guided Tours: Available on Fridays at 1 PM and Saturdays and Sundays at 1 PM and 3 PM. $8 for adults and $2 for children. Can be purchased at the museum or reserved in advance.
During my visit to Elfreth's Alley, we stopped in at the museum which was well worth it! It really gives you a sense of how residents of the the alley lived during colonial times.
Afterwards, a current resident of the street noticed us roaming around and invited us into her lovely home. The residents of Elfreth's Alley are extremely proud of their community and it really shows.
If you would like to see the inside of other Elfreth's Alley homes, make sure to visit in December for Deck the Alley when alley residents open up their homes for holiday tours!
Elfreth's Alley had me dreaming of what it would be like to live in one of these quaint historic homes. If you're in Philadelphia, make sure to stop by and see this charming little alley for yourself!
Related: 7 Unique U.S. Towns That Look Like Europe
Save it to Pinterest: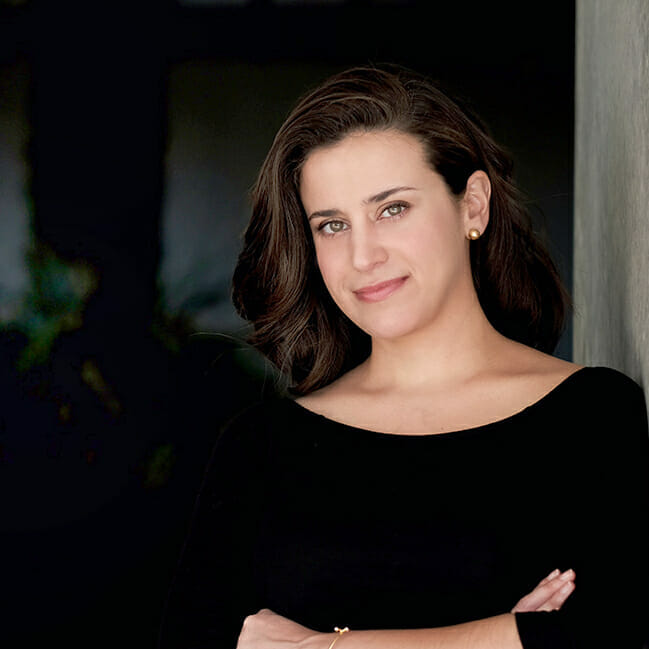 About Denise Cruz
Denise is a marketing executive who escaped corporate to travel the world… twice. A Brazilian native living in the U.S., she's lived in 4 countries and visited 35+ others. After side-hustling her way to financial independence, she curates solo destination guides, slow travel tips, and travel blogging advice on Wander Her Way. When she's not on the road, you can find her in Miami with her dog Finnegan.