Caribbean Luxury at The Ritz-Carlton, Grand Cayman
If you buy something through the links on this page, you're helping me pay for my next adventure—thank you for clicking! Learn more.
The Ritz-Carlton, Grand Cayman Review
Over the summer I found myself staying at The Ritz-Carlton, Grand Cayman for the first time while on a diving trip to the Cayman Islands. Located on Grand Cayman, the largest of the Cayman Islands, this resort is nothing short of an island paradise.
Read on for my full review of this luxury Caribbean beach resort!
Seven Mile Beach
The Ritz-Carlton, Grand Cayman has an unbeatable location right on the famous Seven Mile Beach. White sands, crystal-clear blue waters, and gentle waves await you on this beautiful Caribbean beach. No matter the time of year, the sun is always shining and the water is always warm.
Make sure to get out to the beach early to grab the perfect lounge chair right in front of the water!
The resort has plenty of beach activities to offer, with snorkeling gear, water bikes, kayaks, and rafts available to rent for free on the beach every day.
The Rooms
The Ritz-Carlton, Grand Cayman has everything you would expect from a luxury five star hotel. I appreciated that while the rooms were luxuriously appointed, they also had a laidback island feel.
I had a great view from my room facing towards the pool area and the beach. It was easy to spend hours every afternoon just sitting on my balcony, reading a book, and admiring the view!
Resort Dining
One of the best things about The Ritz-Carlton, Grand Cayman is the dining. There are plenty of restaurants to choose from, from upscale seafood to Italian fare. My favorite place, however, was Bar Jack. This outdoor restaurant is located right by the beach and offers great views. You can eat there, or have your meal brought out to you while you lounge on the beach!
My favorite meal to grab every day at Bar Jack after a long morning of diving was a big plate of nachos. Bar Jack also has a delicious make-your-own-s'mores dessert that is too good to pass up, even on a hot summer's day.
Another spot I found myself frequenting was The Cupboard, a small bakery and sundries shop. It's the perfect place to grab a quick breakfast before a morning full of diving or other activities. Their chocolate croissants and fruit bowls are particularly yummy!
What to Do
You could easily spend your whole vacation without ever leaving the resort! There's so much to do at The Ritz-Carlton, Grand Cayman, from enjoying the beach, pools, golf course, spa, dining, and more!
But if you venture out into the rest of the island (which you should!) there is lots more to see and do. Scuba diving is one of the most popular activities to do in Grand Cayman, with amazing dive sites located on every side of the island. I recommend choosing Divers Down in Grand Cayman to organize your drives. It's a long-running dive shop with great service. They will pick you up from the resort every morning to take you diving at all the best sites!
Of course, some days I just wanted to stay on my balcony admiring the lovely view.
For more details and booking information about this hotel, click here.
Thank you to The Ritz-Carlton, Grand Cayman for a great stay!
Save it to Pinterest: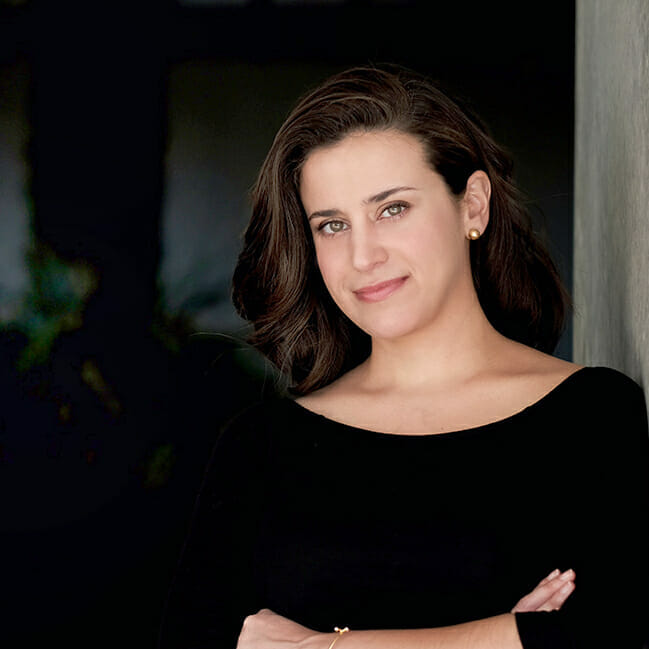 About Denise Cruz
Denise is a marketing executive who escaped corporate to travel the world… twice. A Brazilian native living in the U.S., she's lived in 4 countries and visited 35+ others. After side-hustling her way to financial independence, she curates solo destination guides, slow travel tips, and travel blogging advice on Wander Her Way. When she's not on the road, you can find her in Miami with her dog Finnegan.