RYDIR Band Review
This post is sponsored by RYDIR. All opinions, as always, are my own.
Recently I heard about a great travel accessory called the RYDIR Band.
This is one of those products that you don't even realize you need until you see it. It makes traveling hassle-free and solves a small yet irritating problem that every traveler has faced before.
Any carry-on traveler will know this problem: When you're at the airport or in transit, and you have your purse or tote balanced on top of your rolling suitcase and it keeps sliding off.
Although I am a frequent traveler and at one point was flying every single week for work, I cannot tell you how many times this happened to me. I'd be confidently strolling through the airport or towards the hotel check-in when my bag would swing around and fall right to the ground.
So frustrating! That's why I was so excited to see the RYDIR Band.
What is the RYDIR Band?
The RYDIR Band is an innovative solution to this problem that plagues every carry-on traveler.
It's a soft, stretchy compression band that slides around your purse or tote and your suitcase handles, securing your bag safely to the top of your suitcase.
More than that, it's a durable protector for your purse or tote, preventing damage or dirt from stashing your bag in the overhead bin or under your seat on the plane.
You can also slide other things (like your sweater or water bottle) in between the RYDIR Band and your bag for easy hands-free access when you're in transit.
How Does It Work?
It's super simple: You just slide the band over your bag, tuck it under the bottom, and you're done!
Here's a quick look at the RYDIR Band in action:
With its stretchy compression material, it's able to easily fit around almost any size purse, tote, or other bag. It's also machine washable, making it super easy to clean.
What Does It Look Like?
The RYDIR Band is available in a variety of styles.
I got the Carry On style, but there's another one that says Road Trip and limited edition zodiac sign collection. (There's also a solid black option with no text.)
How Much Does It Cost?
The RYDIR Band is available for $39. (But if you sign up for their mailing list, you'll get a 15% off discount code you can use towards your purchase!)
If you're unhappy with your purchase for any reason, they have a hassle-free 365-day return policy.
My Experience with the RYDIR Band
I almost always travel with my carry-on suitcase and my Longchamps Le Pliage tote bag (which I balance on top of the suitcase.) While I love my Longchamps bag (I've had it for years!), I definitely have an issue with it swinging around or sliding off my suitcase.
So I tested out the RYDIR Band for myself to see how it worked.
As you can see, the RYDIR Band fit nicely over my Longchamps bag. (I made sure to pack it full of stuff like I normally do when I'm traveling!) It does look a little lumpy due to the shape and material of my bag, but the band would fit much more smoothly over a structured bag or tote.
It was very roomy at the top, leaving plenty of space for if I wanted to tuck in something else like a sweater, water bottle, etc. which I could definitely see myself doing.
Overall, this is a great travel accessory that I highly recommend for any traveler!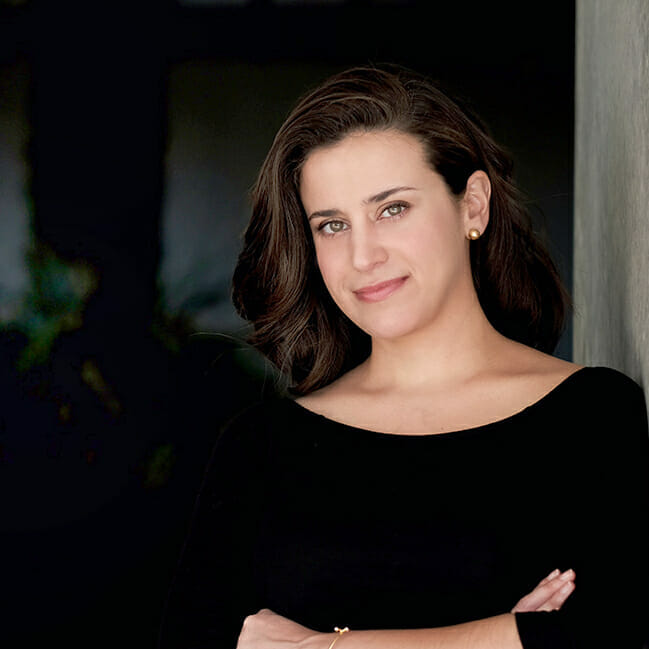 About Denise Cruz
Denise is a marketing executive who escaped corporate to travel the world… twice. A Brazilian native living in the U.S., she's lived in 4 countries and visited 35+ others. After side-hustling her way to financial independence, she curates solo destination guides, slow travel tips, and travel blogging advice on Wander Her Way. When she's not on the road, you can find her in Miami with her dog Finnegan.