Wander Into My Newsletter
Get my best tips and advice for Solo Travelers & Aspiring Travel Bloggers right in your inbox.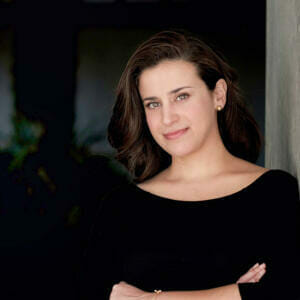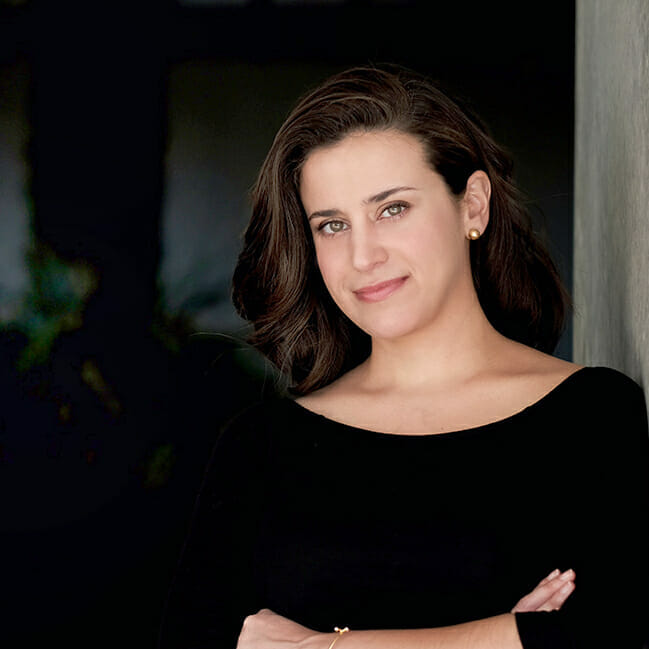 Welcome to Wander Her Way
I'm Denise, a recovering marketer who managed to travel to more than 32 countries while working a corporate job. After having a taste for digital nomad life during a one-year sabbatical, I quit my job a second time to become a full-time travel blogger, dog mom, creative entrepreneur, and F.I.R.E movement advocate.