Wander Into My Newsletter
Get my best tips and advice for Solo Travelers & Aspiring Travel Bloggers right in your inbox.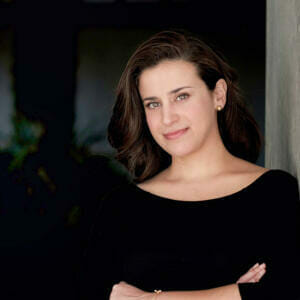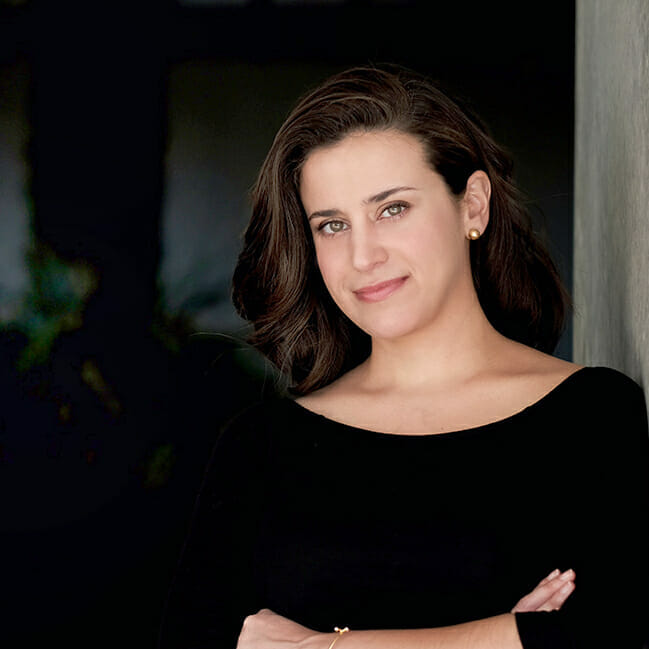 Welcome to Wander Her Way
I'm Denise, a recovering marketer who managed to travel to more than 35 countries while working a corporate job. After my second 12-month sabbatical, I embraced entrepreneurship, became a travel advisor, and started to share my travel experiences on Wander Her Way. I create travel guides and give advice on solo travel and saving money (for travel).